Eggless Chocolate Donut Recipe: A Christmas Treat Recipe
It's Christmas time and how can we forget a Christmas Treat Recipe. In this post, I am sharing an easy eggless chocolate donut recipe.
Ingredients Required For Eggless Chocolate Donut Recipe
For Donuts
1 teaspoon Dry Yeast powder
2 cups All-Purpose Flour
1/2 cup powdered sugar
1/4th cup Milk
1/2 tablespoon Baking Powder
2 tablespoon Butter
Sugar Sprinkles to garnish as required
Donut cutter
For Chocolate Sauce
1 cup Fresh Cream
1/4 cup Sugar
1/2 cup Dark Chocolate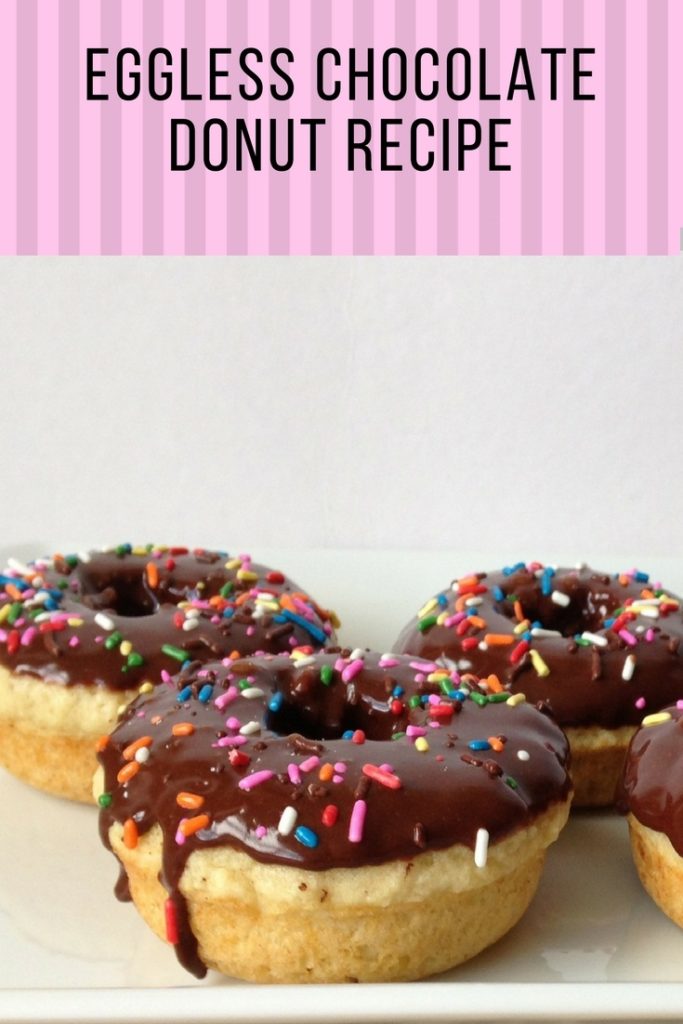 Eggless Chocolate Donut Recipe
For Donuts
Take yeast powder, 2 teaspoons powdered sugar and milk in a small bowl. Mix it well and leave it for 10 minutes to activate the yeast powder.
In another bowl take all purpose flour and add 3 tablespoons of powdered sugar in it.
Then add baking powder to it.
After that, you will have to add butter and mix it.
Knead the flour mixture and form a soft dough from it. You can add some milk if the dough is hard.
Now leave this dough to rest for about 4 hours.
After 4 hours you will notice that dough has doubled its volume and turned very spongy.
Now take some dough and make a round ball of it.
Roll this ball around and keep it thick.
Now take a big round donut cutter and make four big circles on that dough roll.
Again, take a small size donut cutter and make a small round in exactly the middle of the first circle created by you.
Prepare all the donuts in the same pattern and brush them with butter or oil and keep them aside for 2 hours.
After 2 hours, deep fry all the donuts in a frying pan until golden brown.
Your spongy donuts are ready.
Now we will make the chocolate sauce.
For Chocolate Sauce
Take a pan and add fresh cream to it.
Add sugar and dissolve it in cream on a very low flame.
Add dark chocolate and turn the gas off and mix it.
Let the chocolate melt completely in the sugar-cream mixture.
Finally, you will get the thick chocolate sauce.
Now dip all the donuts in the chocolate sauce one by one and place them on a plate.
Garnish all the eggless chocolate donuts with colorful sprinkles.
Eggless Chocolate Donuts Recipe is ready to enjoy.