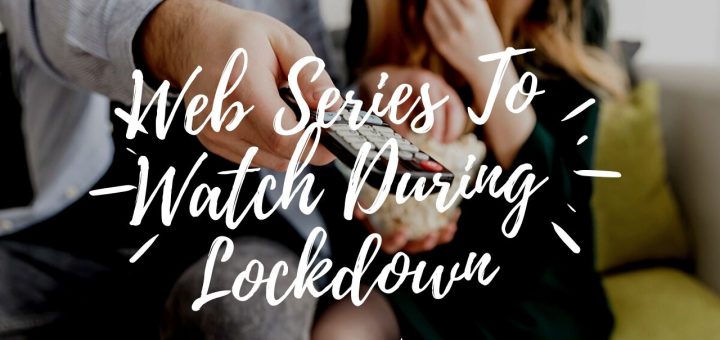 In one of our post we wrote about How to Stay Positive in Difficult Situations,...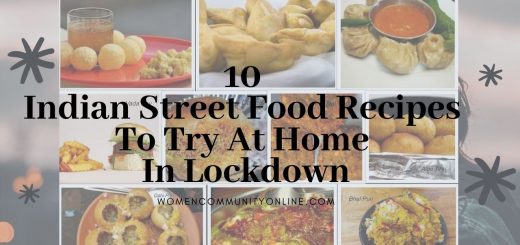 Are you craving for your favorite Indian street food recipes amidst this lockdown? What if...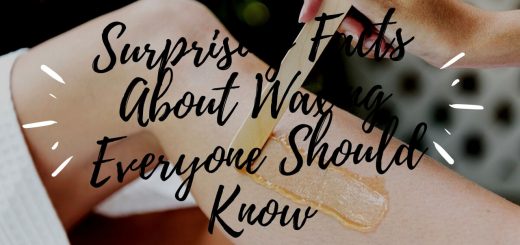 When the whole nation is locked down, the major concern is personal grooming routine, hair...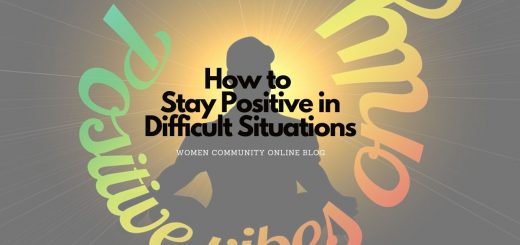 Below are some productive ways to take your mind off the thoughts of coronavirus disease....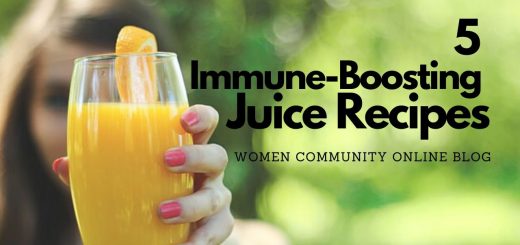 In this post, I am sharing 5 quick and easily made immune-boosting juice recipes that...