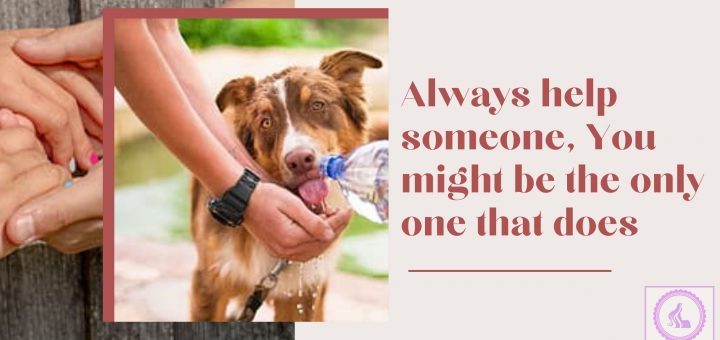 Always help someone because you might be the only one that does. We can tackle...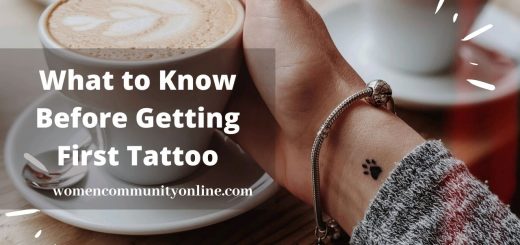 In this post, know what to keep in mind before and after getting your first...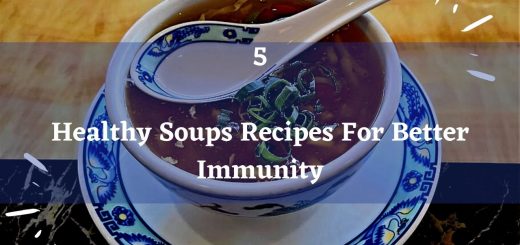 Are you looking for natural ways to boost your immunity in this lockdown? Staying home,...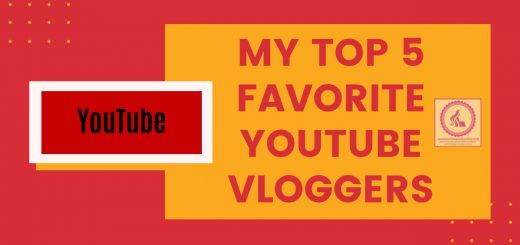 Here's a list of my top 5 favorite YouTube Vloggers I follow and absolutely love...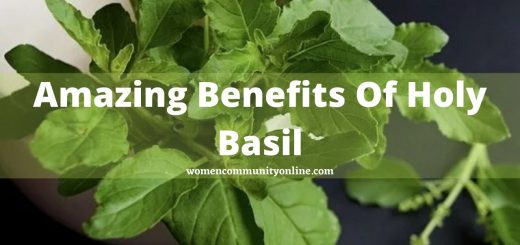 In this post, Know about the amazing benefits of Holy Basil leaves and the importance...