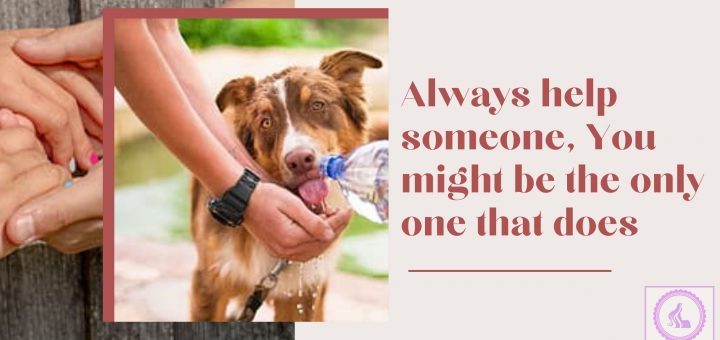 Always help someone because you might be the only one that does. We can tackle...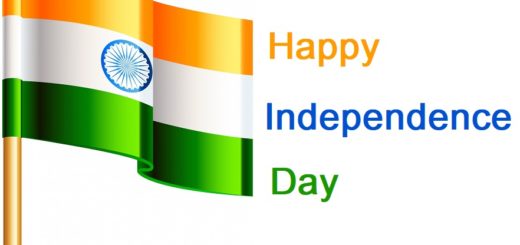 India will celebrate its 74th Independence on 15th August this year. Like many festivals being...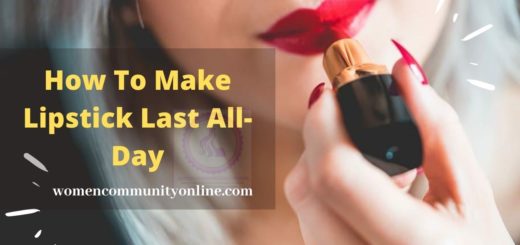 Your makeup is half-done without the use of lip products and lip color. Applying a...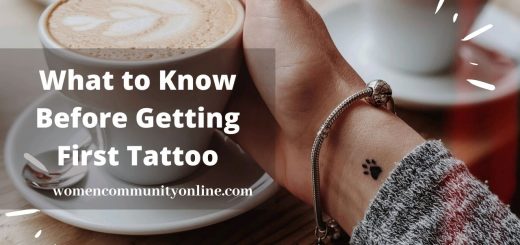 In this post, know what to keep in mind before and after getting your first...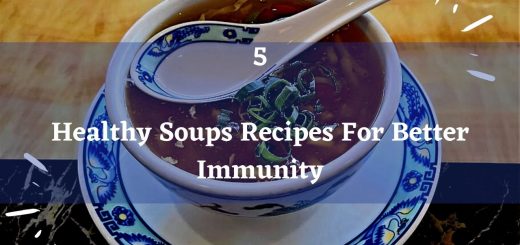 Are you looking for natural ways to boost your immunity in this lockdown? Staying home,...