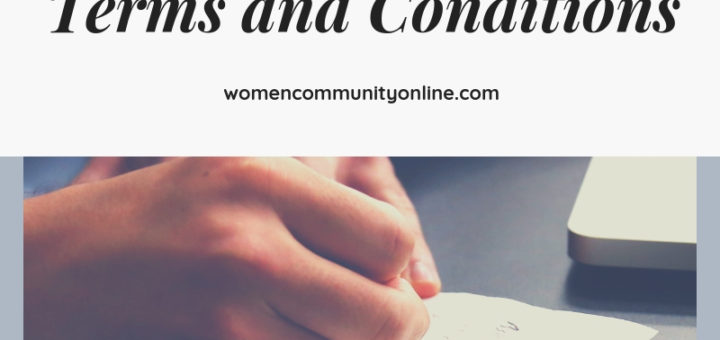 Welcome to Women Community Online blog,
These terms and conditions outline the rules and regulations for the use of Women Community Online's Blog.
Women Community Online is owned by Amisha Painter and Umang Amin. It is located at Ahmedabad – Gujarat, India. By accessing our blog, we assume you accept these terms and conditions in full. The following terminology applies to these Terms and Conditions click the links below to read them.
Thank you for visiting us.