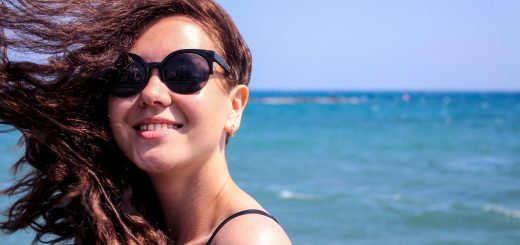 Easy Summer Skin Care Tips For Healthy Looking Skin. Summer, is the time to enjoy...
Who in the world wouldn't want to look beautiful? But we are also afraid of...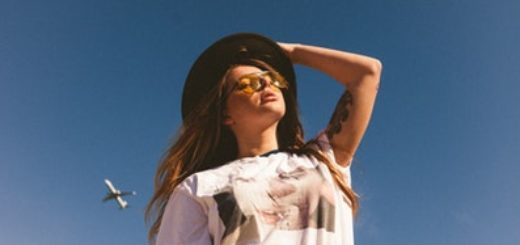 Summer is a season to hang out and spend time on the seashore and beaches....
Face clean up or face cleansing is one way that meets every woman's desire to...