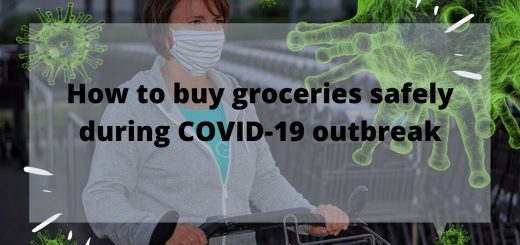 It is very obvious to worry that you don't bring the virus home with you...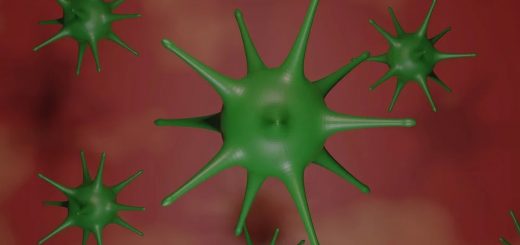 China is taking every possible action to prevent the Coronavirus from spreading. Until now, the...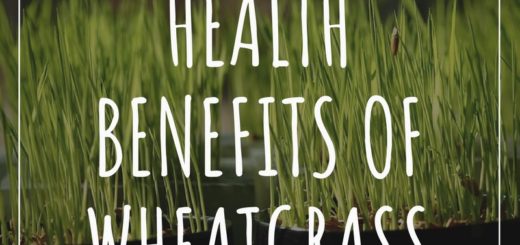 Let us today talk about the Wheatgrass Benefits for Health. Organic fresh Wheatgrass is a...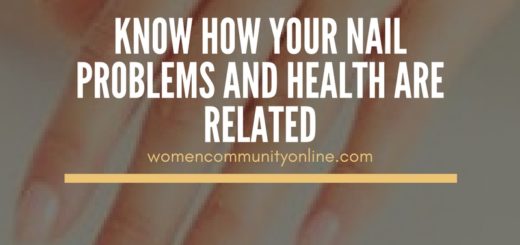 Nails of hands and legs enhance your beauty. But, they can also guide you about...