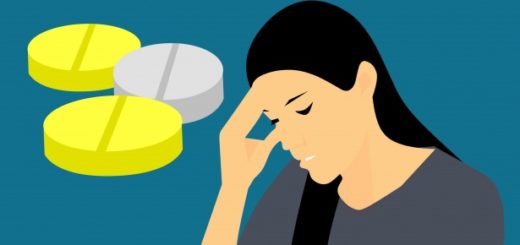 Headaches have become a common health problem in this technology era. It causes discomfort, pain,...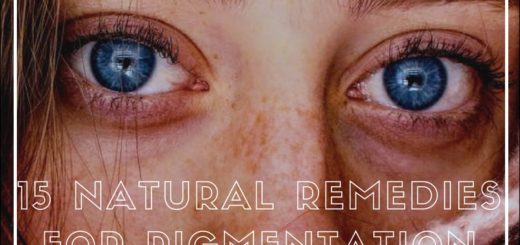 Every woman in today's time has to face the problem of skin pigmentation at least...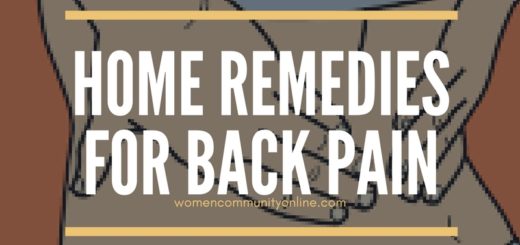 These days the problem of back pain has become very common. Not only the older...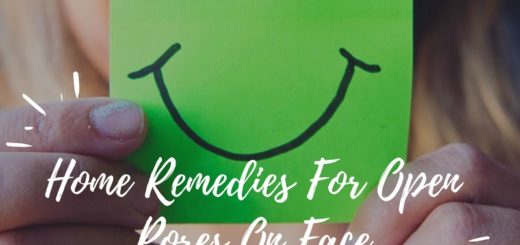 The problem of open skin pores is often seen on many people's faces. These pores...