Women Community Online Disclaimer
Women Community Online is an individual's blog. Any information or opinions given on this blog are personal and belong to the site owner.
Any views or opinions given aren't supposed to defame any product, organization, company, or individual.
All content provided on this site is for informational purpose only and not to consider an expert's advice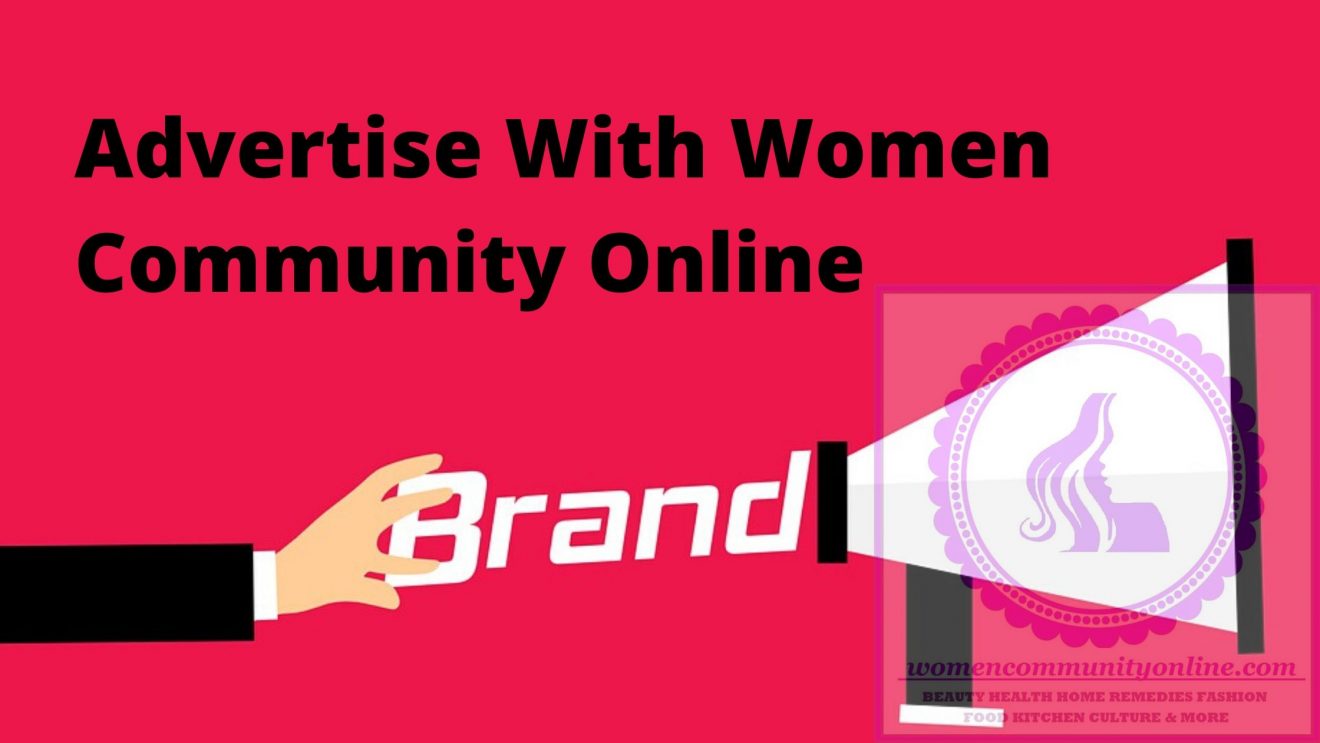 The blog owner won't be responsible for any errors or omissions for the accessibility of the information on this Website.
Any downloadable document, including images, is provided at the reader's own risk.
The blog owner isn't in charge of the content in the reader's comments.
This blog disclaimer is liable to change at any time.
Also, check our Privacy Policy.