About Women Community Online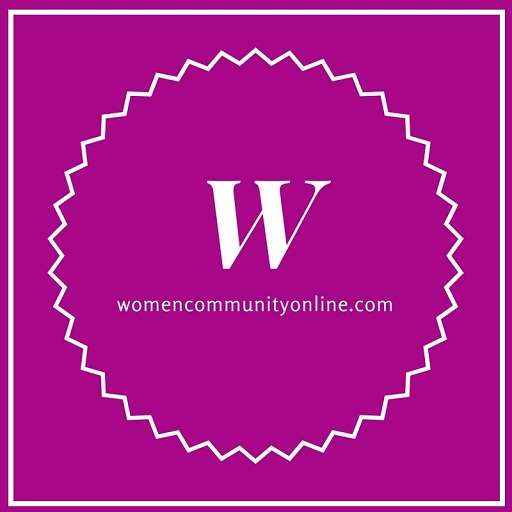 Women Community Online is generally a blogging website in which different sorts of Informative topics are covered.
If you love reading Articles about Beauty, Home Remedies, Health and Fitness, Kitchen Secrets and Tips, Recipes, Fashion, Lifestyle, Gardening, Parenting, Culture, Information and More then you will feel right at home here.
About Author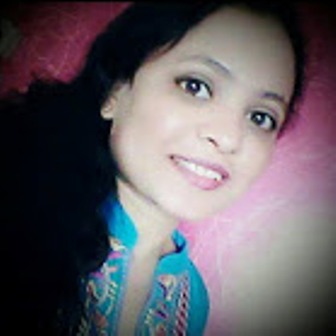 Hello!
I am Amisha from Ahmedabad, India. By qualification, I'm an MBA and an Engineer. I look myself as a positive, confident, ambitious and a very hard working person. I am always keen to learn new things in Life.
I believe that being truly beautiful is not what you look like, but it's all about who you are. I encourage everyone around me to incorporate natural beauty & health products in their lives and that is the main reason I started writing this blog.
Nature has given us treasures in the form of plants and herbs and so many things which we probably don't know.
Other than blogging, I love cooking, gardening and looking after my furry friends.
I hope you will like the Tips and Ideas shared on my Blog.
Feel free to contact me for any suggestion or queries on,
My email: saikiami21@gmail.com or info@womencommunityonline.com
You can also search me as Amisha Painter Amin on Facebook.
Keep visiting us  🙂
Thank You…