6 Diy Eco Friendly Homemade Holi Color
Everyone likes the festival Holi. The excitement of Holi is more amongst the children. They wait the entire year for this festival and begin preparations for Holi in advance and when Holi arrives they are ready to splash colors on their friends and family and show their naughty side. This festival becomes more enjoyable when you play it tension-free with natural homemade Holi color.
In my previous post, I have discussed the Holi Festival and Holi Color Removing Tips, in this post, I am going to tell you how you can make your own organic homemade Holi color.
6 Diy Eco-Friendly Homemade Holi Color: Make Your Own Homemade Holi Color
Abil, gulal, or colors available in the market contain toxic substances like lead, mercury, sulfides, etc that are so harmful and can cause skin diseases, allergies, and a problem with eyesight. Those colors are extremely dangerous for children and to people suffering from asthma or with a dust allergy. These colors are harmful to animals as well. To avoid their effects and enjoy the festival without any fear, you can make your own basic homemade Holi color.
Holi colors are of two types, Dry and Wet. People throw dry colors at each other and wet colors are used in Phichkari and balloons.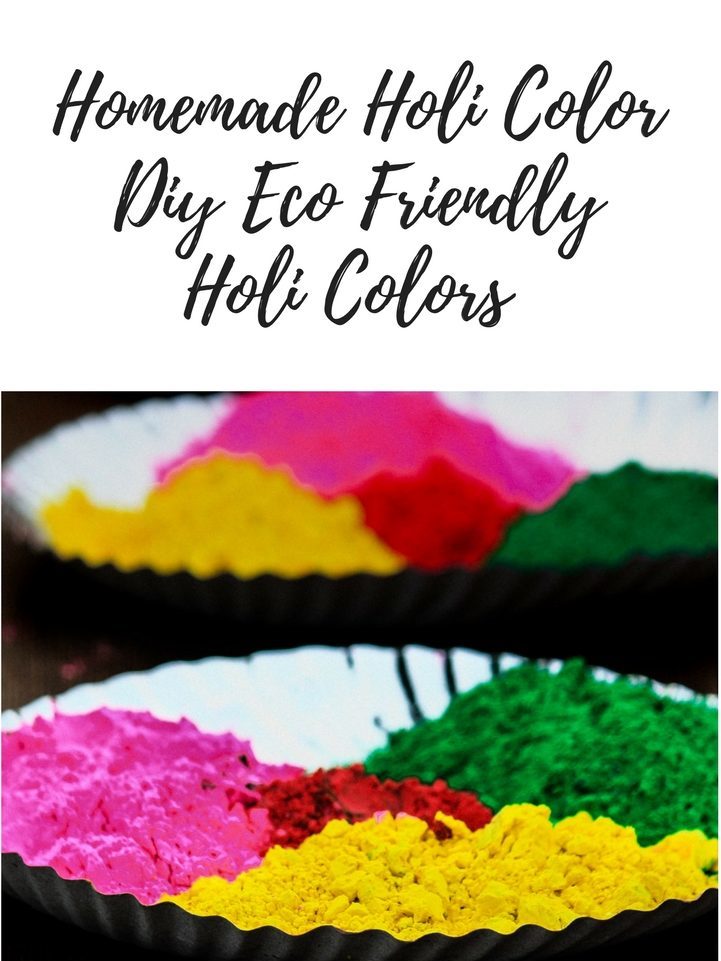 1. Yellow Color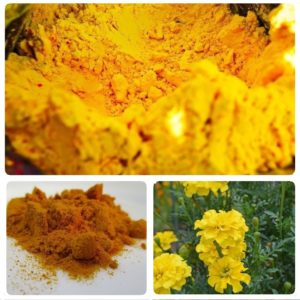 Yellow is the color of sunshine which is associated with joy, happiness, intellect, and energy. You can prepare a yellow color by mixing turmeric and gram flour. Turmeric and Gram flour are home remedies for various skin-related problems. Add 1 part turmeric powder to gram flour in the 1:2 ratio and prepare your own organic yellow color powder. Gram flour and turmeric powder are widely used as natural skin lightening agents. So playing Holi with this color will only do good to your skin. Boil some yellow Marigold flowers in one-liter water the night before Holi and keep it overnight. The next morning before you play Holi strain this mixture. Your homemade wet yellow color is ready to use in Phichkari to play Holi. You can also use turmeric powder water, which requires no boiling you can directly mix it with water and use it.
2. Red Color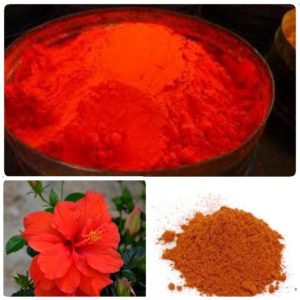 The color Red is considered highly auspicious in Indian Culture and for a traditional Indian woman. Red is the color of fire, passion, and love. Use dry red sandalwood powder to make your red color. Sandalwood powder is used for skin whitening and has cooling effects on the skin so it will not harm your skin.
Boil 8-10 red hibiscus flowers in one-liters of water till hibiscus turn black. Leave it overnight. Strain it the next morning before use. Organic wet red color for Holi is ready.
3. Green Color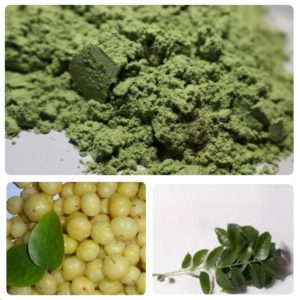 Green is a color that symbolizes growth and harmony. You can make Green color by using dry henna leaves powder or dry amla powder. Henna and Amla are well-known to treat hair-related problems. Amla for hair growth and Henna for hair conditioning. Mix equal quantity of henna powder or amla powder with any edible flour and make your own powder green color for Holi. You can make wet Green color by grinding the spinach and boiling it in one-liter water separate the residue by straining and use green water to play Holi.
4. Pink Color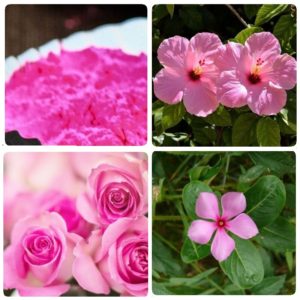 No doubt Pink will be the favorite color of many girls which symbolizes charm, cuteness, femininity. It represents care, compassion, and love. Use pink color flowers like a pink rose, pink hibiscus flowers, Barahmasi flowers to make powder organic pink color. Dry the petals of the flower under sunlight a few days before Holi and grind them and mix it with double quantity talcum powder or face powder.
Beetroot can be used to make your natural wet pink color. Cut 2-3 beetroot into pieces and boil it. Keep it overnight. Filter the pink water and use it for playing Holi.
5. Blue color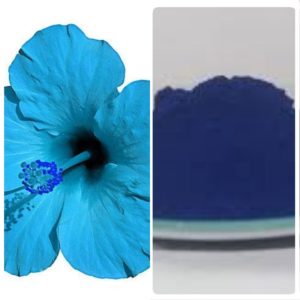 When we think about blue color the first thing that comes to the mind is the Sky and the ocean. Color Blue symbolizes stability and depth just like the sky and the ocean. A blue color powder can be made by drying and grinding blue flowers like a blue hibiscus flower or blue shevanti flowers. Mix it to double the quantity of any flour or face powder.
Blue wet color can be made by boiling 8-10 blue hibiscus in one liter of water. The procedure is the same as making a wet red color.
6. Homemade Holi Color Brown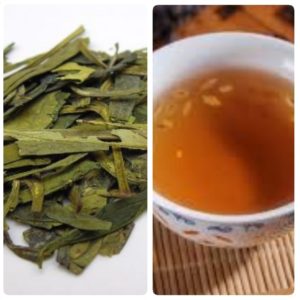 Brown is the color of the earth which symbolizes stability, nature, warmth, and foundations. Boil tea leaves in water to make the wet brown color. Make a high concentrated tea solution to make a darker shade color.
These colors are natural and made from kitchen ingredients and flowers. These ingredients are used as home remedies for various skin, hair, and health problems. So by using these colors, you will not have any kind of adverse effects on your skin, as well as the hair.
You May Also Like