10 Homemade Natural Conditioner For Hair
You can make your hair conditioner using some available kitchen ingredients in your home. This homemade natural conditioner is much better than the hair conditioners found in the market because they do not have any side effects and they do not even spoil your hair.
A conditioner is Necessary and Important
Beauty experts always ask you to use a conditioner with shampoo. It is necessary to do good conditioning of your hair to keep them healthy, shiny, and thick. Many of us complain about their lifeless frizzy hair. It is a result of not only poor hair care but also the lack of information. Many people do not care about their hair because of their busy lifestyle. As a result, a serious hair problem can result in later life. Therefore, you should always take care of your hair and should apply conditioner in your hair once a week.
Like our body, our hair also needs adequate nutrients and proteins in its roots, to enable them to grow well and remain healthy. Applying the conditioner after shampooing the hair is equally important as regular oiling. A good hair conditioner certainly helps in managing hair, silky, and smoother look. Additionally, Conditioners also protect your hair from the effects of harmful sun rays and pollution.
Benefits of  Homemade Natural Conditioner
Generally, the pH of our hair is acidic, but most shampoos and cleansers are alkaline. This alkalinity can not only lead to dry, frizzy hair but also causes dandruff and many hair problems. There are many benefits to making a homemade natural conditioner. It is not only cheap but its regular use gives good results without any side effects. The natural homemade natural conditioner also gives your hair adequate and effective nutrition.
Below are some homemade natural conditioner recipes that you can create at home using available kitchen ingredients.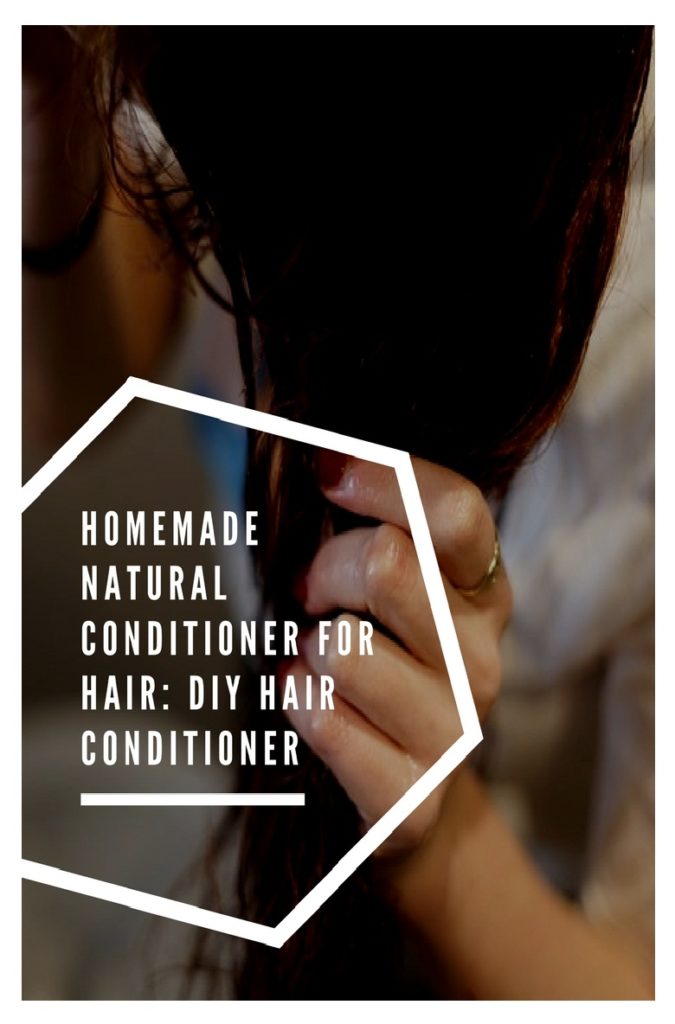 1. Yogurt
How to use
Mix two teaspoons of curd with one teaspoon of honey.
Scrub your hair and scalp with this mixture.
If you have dandruff then mix a few drops of lemon juice in this mixture.
Leave it for 15 to 20 minutes then wash off with warm water first and then plain water.
Benefit
Lactic acids and proteins present in yogurt provide natural nourishment to your hair growth.
It also eliminates the problem of the dry scalp by clearing the dead cells from your head and helps your hair follicles to grow.
Yogurt is considered an effective hair conditioner for dull, curly, and frizzy hair.
2. Henna
How to use
Mix powdered henna powder, amla powder, curry leaves powder, egg and a little milk in a vessel and apply it to your hair.
Focus more on hair ends.
Wash it once it dry with a mild herbal shampoo.
This recipe is very effective for dry hair.
Benefit
Henna is a natural hair coloring ingredient as well as a very good hair conditioner.
This henna mask conditioner is good for hair growth and scalp health.
It prevents the occurrence of dandruff and scalp itching.
3. Honey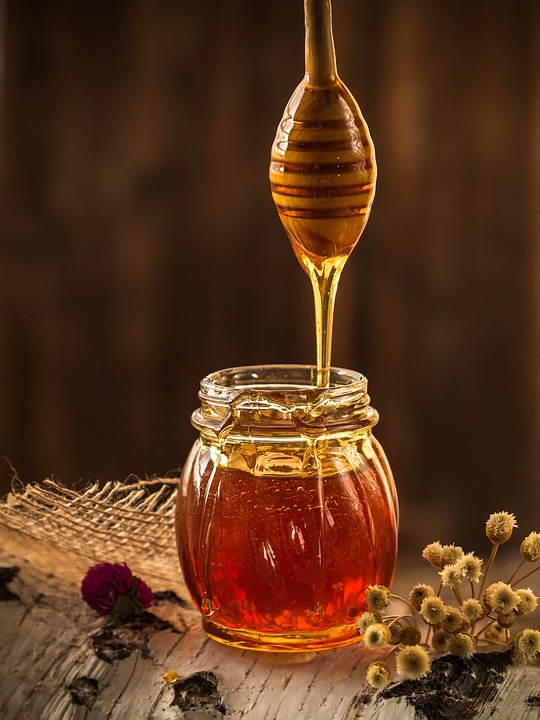 How to use
Honey, when combined with olive oil, gives you good and bright hair.
Take half a cup of raw honey in a vessel and add 1 tablespoon of olive oil in it.
Mix them very well and store in a bottle.
Before washing your hair apply it properly in your hair for 10-15 minutes and then shampoo your hair.
Benefit
Honey regulates and retains the moisture content of your hair and strengthens the hair follicles.
The enzymes present in raw honey gives dull hair a natural shine.
It maintains the health of your hair and gives you everlasting shiny hair.
4. Egg
How to use
Mix egg with a spoonful of lemon juice and apply it in your hair and keep it for about 20 minutes.
Then wash it well with the help of any mild shampoo.
This egg mask conditioner is an effective hair conditioner for unmanageable thick hair.
Benefit
Both the egg white and egg yolk part are beneficial for the nourishment of the hair.
Egg white is rich in protein similarly egg yolk is rich in all vitamins.
The egg makes your hair silky smooth and manageable.
5. Coconut Milk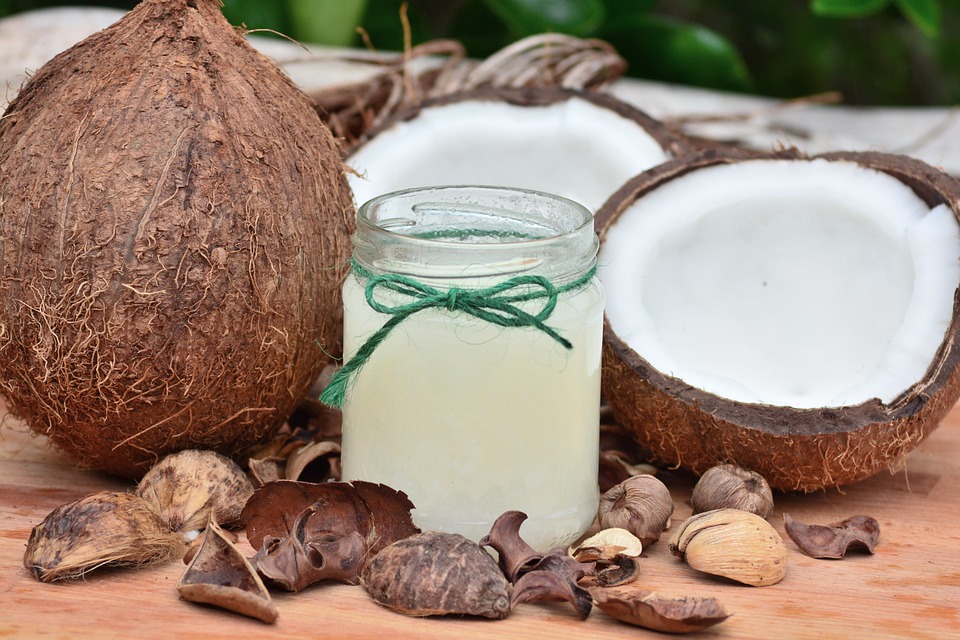 How to use
Take one small fresh coconut and grind it to a fine paste with a grinder.
Squeeze the milk out of this paste and after washing your hair thoroughly, massage them with this coconut milk and leave it for 10 minutes.
After this, wash your hair with the help of herbal shampoo.
Benefit
Coconut milk has all-natural hair essentials like vitamins, minerals, and fatty acids which are required to boost your hair follicles and promote hair growth.
Vitamin E present in coconut milk gives your hair natural shine.
6. Aloe vera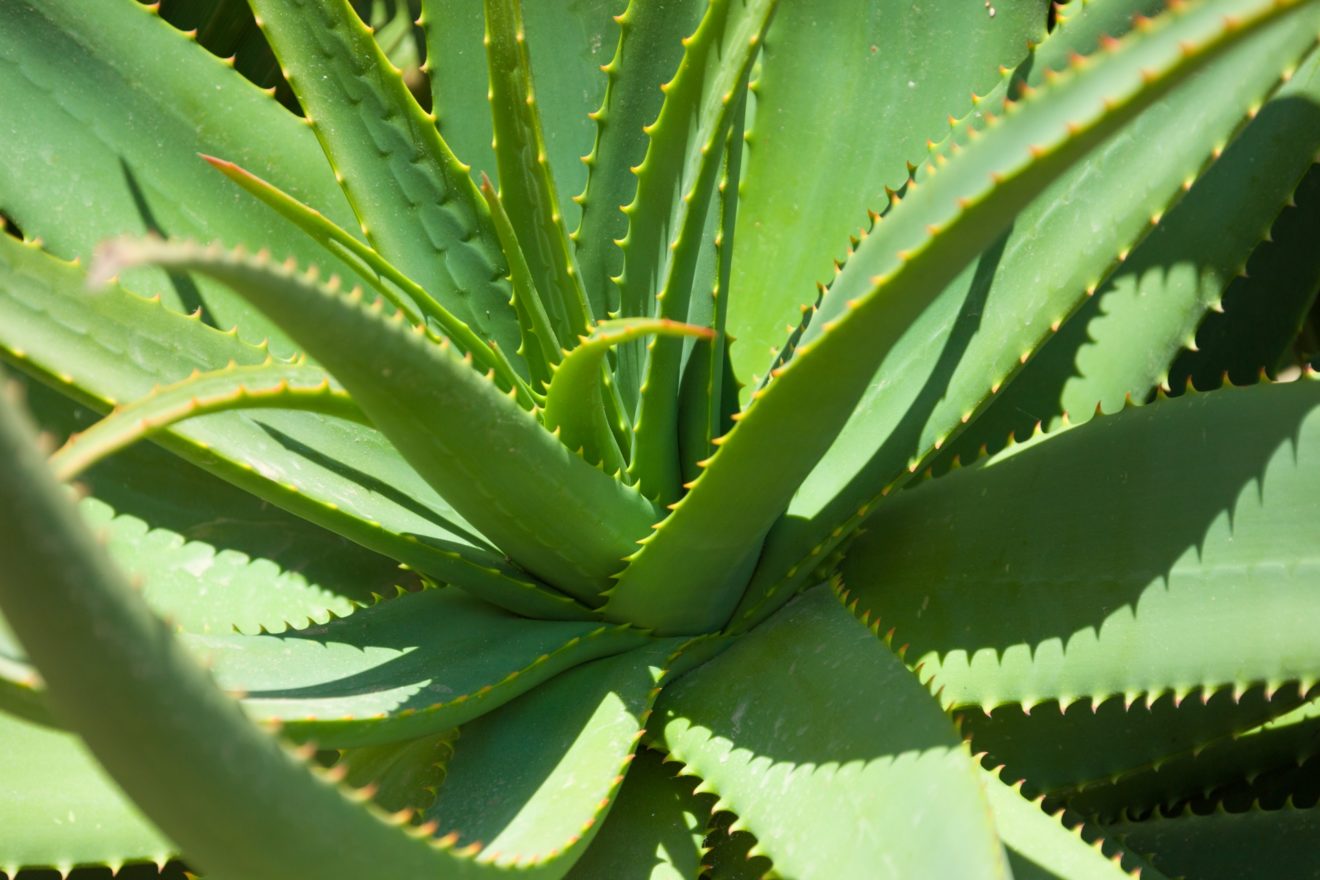 How to use
Take 4 to 5 large spoons of aloe vera juice, and 2 to 3 teaspoon lemon juice. Mix all well.
Shampoo your hair, and apply this conditioning mixture to your hair beginning from the scalp and moving towards the hair strands.
Leave it for 5 minutes and then wash it off with warm water then giving your hair a rinse with plain water.
Benefit
Aloe vera nourishes and conditions the scalp to promote hair growth.
It also provides moisture to your hair and eliminates dull and frizzy hair by making them soft and shiny.
7. Lemon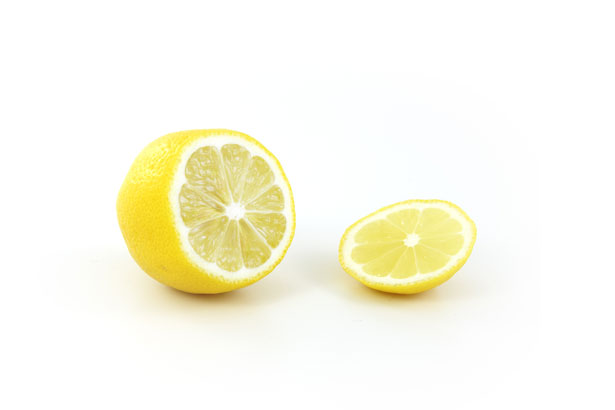 How to use
Mix one lemon juice in half bowl water and after shampooing massage with this water slowly in your hair from scalp to ends.
Leave for 5 minutes and then rinse with water.
Benefit
Lemon hair conditioner makes your hair soft and is suitable for every hair type.
It is also helpful to eliminate dandruff.
8. Avocado as a homemade natural conditioner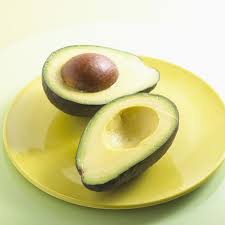 How to use
Take one avocado and make a paste. Now add 2 spoons of cream in this paste.
Mix and make a fine mixture.
Apply this mixture to your hair and leave for 10 minutes.
Later wash your hair with warm water and finally rinse them with cold water.
Benefit
Avocado is rich in amino acids, vitamins, minerals, and antioxidants which helps to increase your hair moisture and natural shine.
It makes your hair thick and long and also promotes hair growth.
9. Banana
How to use
Take one ripe banana and mash it. After shampooing massage your hair with this banana paste and leave it for 10 minutes.
After 10 minutes wash your hair using plenty of water. You can also mix banana and honey. Apply this mixture from the root to the ends on the hair.
Keep in mind that it is important to wash your hair thoroughly with any mild shampoo after applying this paste.
Benefit
Banana is not only beneficial for your health but hair and skin also. It contains essentials such as calcium, vitamins, carbohydrates, potassium, and natural oils.
Banana proves to be very effective in providing moisture to your hair.
Furthermore, it also treats dandruff as well as prevents hair loss.
How to use
Mix half cup apple vinegar with two cups of water, and after using shampoo rinse your hair with this mixture.
Apple cider vinegar helps to get rid of extra build-up and oils on your hair and scalp.
Benefit
It is considered to be the easiest and most effective homemade natural conditioner.
Rinsing your hair with apple cider vinegar brings your scalp as well as your hair to its normal acidity, especially when your hair is oily.
Dos and Dont's
After shampooing your hair rinse your hair thoroughly before applying conditioner.
After conditioning, rinse your hair thoroughly. First, rinse your hair with warm water and then with plenty of plain water.
When using conditioners available in the market, limit the use of conditioner to hair only. Because conditioner is needed for your hairs, not scalp.
Homemade natural conditioners are safe for both scalp and hair.
10 Best Homemade Natural Conditioner For Hair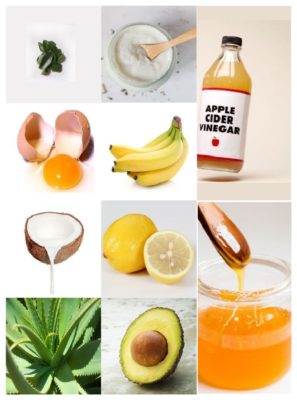 You May Also Like