Proper Nail Care At Home For Beautiful Nails
Nail care reflects one's hygiene and self-care so it's equally important to take care of your nails and know what you need for proper nail care at home
Nail Care is Important
Nails are a very important part of our hands. Beautiful nails are every woman's desire. Nail care is equally important along with skincare and Haircare. To maintain good nails, one should be aware of their nails and what is needed to maintain beautiful nails.  Let's know what steps are required for Nail care that reflects one's hygiene and self-care so it's equally important to take care of your nails and know what you need for proper nail care at home and to get beautiful nails.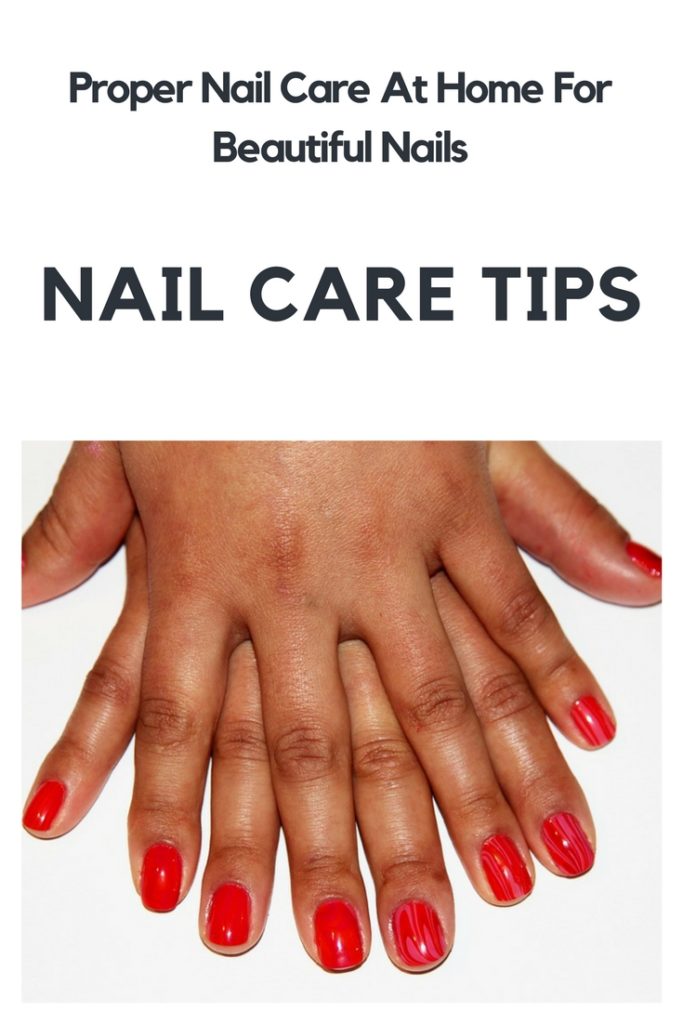 Proper Nail Care At Home For Beautiful Nails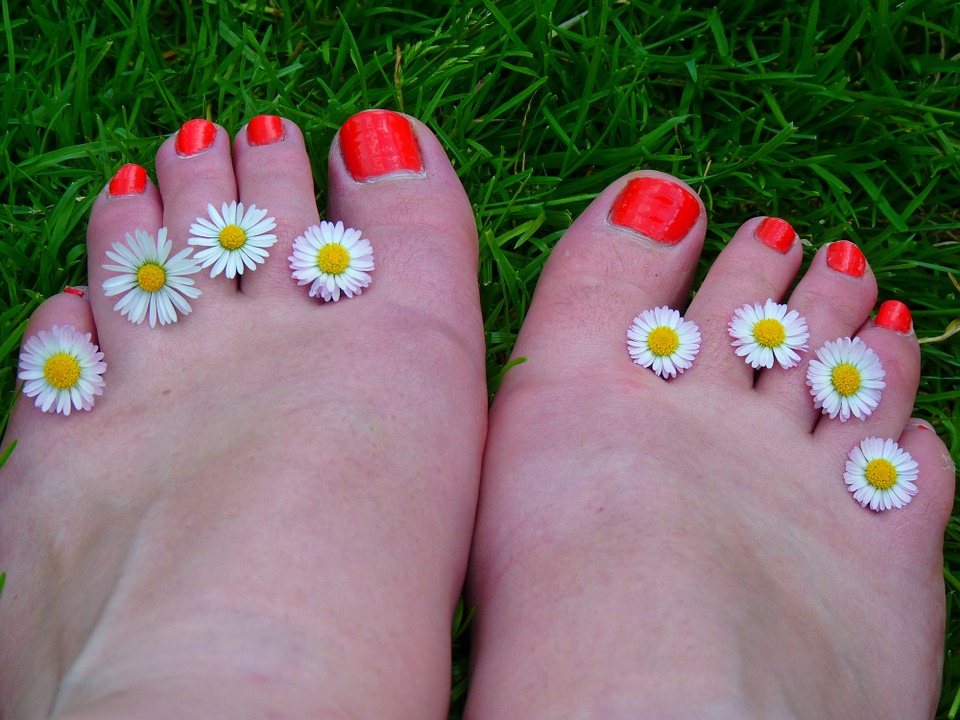 1.Cleaning
To keep the nails clean and beautiful you must understand that, not only the upper beauty of your nails is necessary, but the internal care of your nails is also required.
Along with just daily washing or cleaning of your nails, timely Manicure-Pedicure is also required.
Manicure and pedicure should be done in every fifteen days if possible.
This keeps your nails hygienic, clean, and safe.
2. Moisturizing
Rub and massage your nails with lemon peel for 10 minutes, then wash your nails with clean water and then massage your nails with a moisturizer.
This will keep your nails bright, clean, free from bad odor, and hygienic.
This will also help them grow fast if you have a desire for long beautiful nails.
Use a good moisturizer to massage your hands including your nails.
Massage is necessary from time to time for the strengthening of nails.
Apply vitamin-E from capsules to nails.
3. Product Quality
Make sure you are using a good quality of nail polish and nail remover and be sure that they don't contain any toxic chemicals which damage your nails.
Do not use products made from formaldehyde or toluene.
They can have a bad effect on your nails as well as your health.
Remove the nail polish when it starts chipping.
Don't keep nail polish for more than 2 weeks.
Apply the nail remover only on the nails and not on the skin around your nails.
Always apply a base coat first before applying the nail polish of your favorite color.
4. Tools
It is equally necessary to clean and cut your nails regularly to keep them hygienic and healthy.
Use only nail cutter and nail filer to cut and shape your nails.
Use the right tools to care for your nails do not use rusty tools.
Always clean your nail care tools before using them.
Never cut or put your nails in the mouth because it causes infection otherwise you'd end up with an illness.
5. Diet
For nourishing your nails internally take care of your diet.
Include fruits, vegetables, pulses in your diet containing fiber, calcium, zinc, iron, protein, vitamins, etc.
6. Proper Care
Avoid the use of fake nails.
Do not try to open the lids of your kitchen containers with your nails.
Take care of your nails, while washing dishes or cleaning the house, wear gloves to protect your nails and skin damage.
If you find that your nails have changed, or swell, see your dermatologist as soon as possible.
Because it is an indication of a serious nail problem especially when having diabetes.
These tips will surely help you so you can do proper nail care at home and keep your nails healthy and beautiful and enhance the beauty of your hands.
You May Also Like