Friendship Day History, Origin and Celebration
Do you know about Friendship Day history? And it's the origin? Do you know when the first friendship day was celebrated? Read this post to find out about the Friendship Day History, its Origin, and how it is Celebrated. Besides, you will also know about one of the best examples of eternal friendship from Indian mythology.
The relationship of friendship doesn't know any caste or religion. Friendship is an unbroken bond that does not need blood relations. Its said that if you want to keep someone near you for the entire life, then don't leave the chance to make that person your best friend. But, imagine, how life would be without friends? Could we live without friendship? Without a true friend in our life?
Celebrated by all across the globe on the first Sunday of month August, Friendship Day is coming once again and you too might be waiting to celebrate it with your friends but do you know enough about the Friendship Day?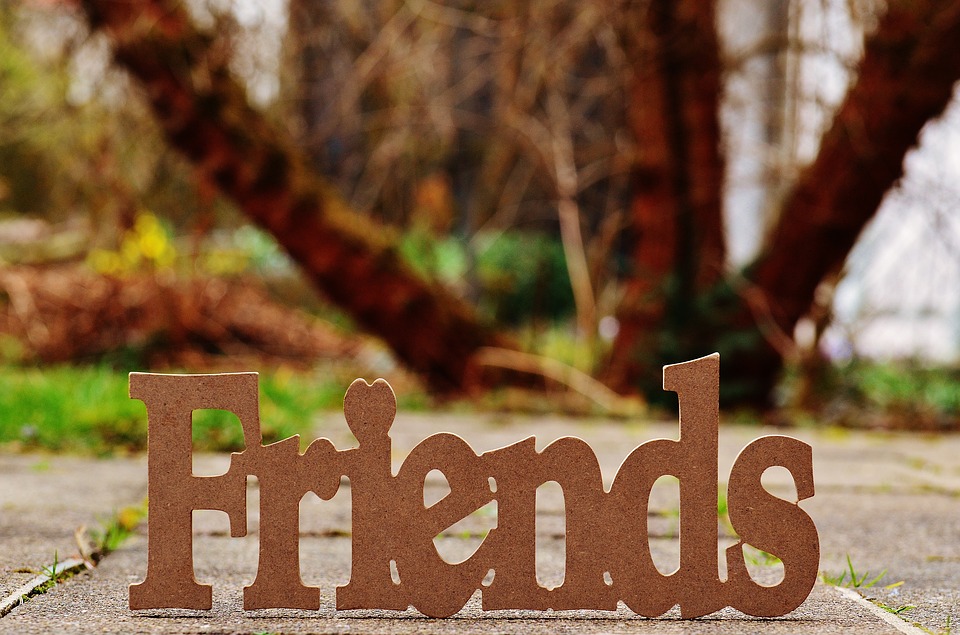 There is no bond of relation in the world like the bond of friendship. Couples express their love on the day of Valentine's Day. Children express their love, respect, and affection for their parents on Mother's day and father's day respectively. Similarly, Friendship Day is a day when friends show their affection for their friendship. It's a day that promotes friendship, sisterhood, and brotherhood. Every year India also celebrates Friendship Day on the first Sunday of August. Friendship Day will be celebrated on the 5th of August this year.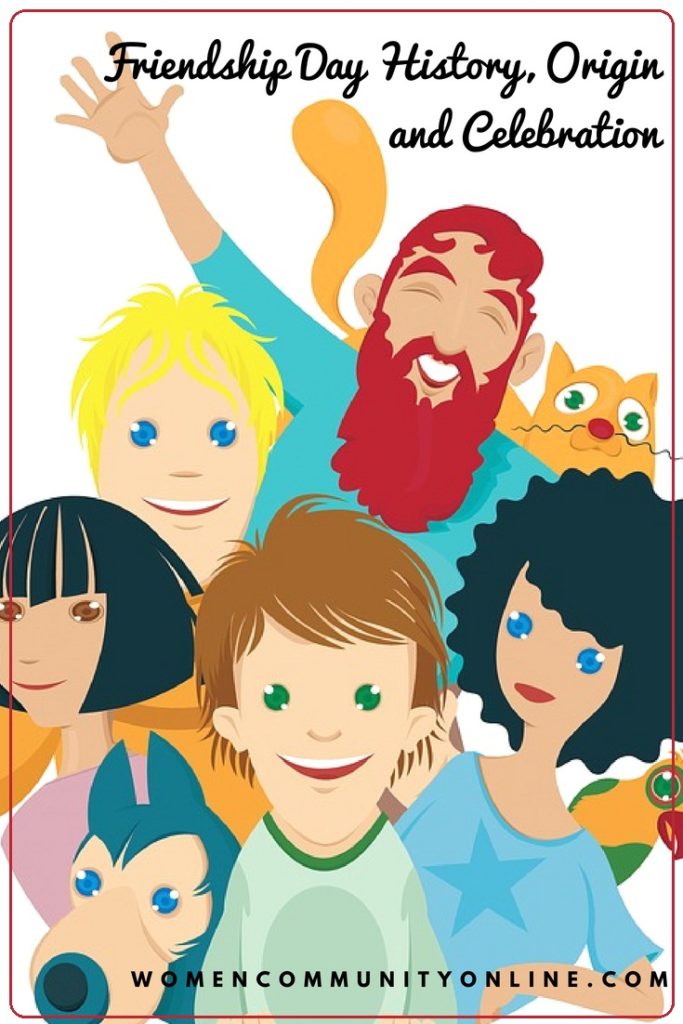 History and Origin of 

Friendship Day
Friendship Day came into existence in the year 1935. The United States Congress had decided to mark a day in the honor of friends. After the distressing effects of the 1st World War, suspicion, tension and disgust raise between the countries.  On condition after the war, there was a big call for friendship between the nations and the individuals.
For this reason, the United States Congress decided to choose the first Sunday of August to be celebrated as the Friendship Day. The day was officially proclaimed and declared a day to honor friends and friendship in the year 1935. Ever since then, the celebration of Friendship Day came into existence as a yearly occasion in the US. This occasion was not restricted to the United States only. Many other countries also joined in these celebrations and accepted the Friendship Day.
Also, the founder of Hallmark cards, Joyce Hall originated the idea of Friendship day on 2nd August 1930. It was favored by the greeting card National association which was said to be a trick of marketing greetings cards. The first-ever International Friendship Day was planned by Dr. Ramon Artemio Bracho in Paraguay on 20 July 1958. Later it became a global event and got renowned as the International Friendship Day. The famous cartoon character Winnie – the Pooh also became well known as the world's Ambassador of Friendship named by the United Nations in 1998.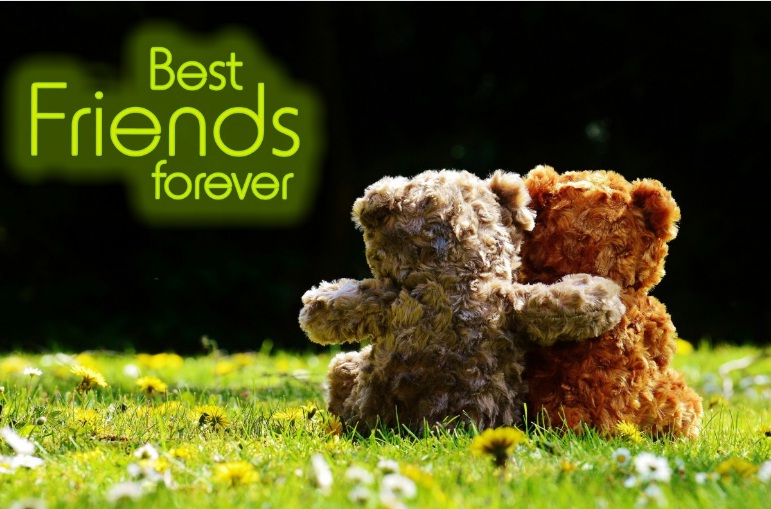 Friendship Day Celebration
These days, Friendship Day is actively observed each year on the first Sunday of August in many countries. The celebration begins by meeting dear friends on the friendship day. It advances by exchanging gifts, friendship poems, cards, and pink and yellow flowers between the best friends. It is believed that this strengthens their bond of friendship. Friends put across the gratefulness and love for each other and celebrate this day to make it a memorable one. A very popular item called Friendship band also came into existence with this day. Friendship bands are very popular with youngsters and children. Many social and cultural organizations also take part in the celebration of this global event. In the US, special events of rock band concerts are also planned to boost the joy among friends.
The Eternal Bond of Shri Krishna and Sudama's  Friendship
According to Indian mythology, a poor Brahmin named Sudama was the childhood friend of Lord Shri Krishna. As per belief, he was Narad in his previous birth. Narad was a devotee of Lord Vishnu and a divine sage who took rebirth on the earth to play a part in the spiritual Lila's (pleasures) of Shri Krishna.
Lord Krishna and Sudama studied together in the hermitage (Ashram) of Sage Sandipan. In one life event, Shri Krishna and Sudama went to gather wood sticks in the forest. The forest was dense and it got late in the forest. Knowing that Krishna was hungry, out of hunger Sudama alone ate roasted grams given by Guru Maa (Sage Sandipan's wife). Shri Krishna kept telling Sudama how hungry he was but Sudama denied he had nothing to eat. Then, both collected the wood sticks and left for their Ashram. Later, Sudama suffered vast poverty in his life because of his karma.
Shop for amazing Friendship Day gifts items
After several years, when Shri Krishna got married he moved to Dwaraka, where he became a King. On the other hand, Sudama was still a poor Brahmin with no money to spare for his family. One day, Sudama's wife requested him to visit his old friend Krishna to ask for some financial help from him. Sudama agrees to visits Lord Krishna in Dwaraka. Krishna along with his queen Rukmini welcomed him into his palace. Lord Krishna washed Sudama's feet and gave him traditional attire to wear. Sudama was very overwhelmed by this. Then Shri Krishna offered food to him and asked him about his journey to Dwaraka. Sudama offered puffed rice which he got as a gift for his friend Lord Krishna.
Sudama return on his way back home without telling Lord Krishna about the motive of his visit. As Sudama neared his house, he was shocked to see a grand palace instead of his small hut. He saw his wife and children wearing expensive attire and wearing gold and jewels. Sudama then understood that it was all Lord Krishna's Leela. He prayed to Lord Krishna and promised that he would never forget him in the midst of all these riches. Later, he lived his life happily with his family and spent the rest of his life in the devotion to Lord Krishna. It's assumed that the day when Sudama met Krishna at Dwaraka was on the pious day of Akshaya Tritiya.
Today, the ways of the celebration of friendship day might have changed, but the love and affection are still the same. Don't forget to share this interesting friendship story of Krishna & Sudama and the friendship day history with your best friends. Wish you a very Happy Friendship Day from Women Community Online