Gluten-free Cake Recipe
Baking a gluten-free cake can seem to be an impossible task but, this gluten-free cake recipe has the authentic taste like any regular cake, that all gluten-free food enthusiasts will love.
Gluten is a protein that is found in cereals like wheat, oats, triticale, barley, and rye. People diagnosed with celiac disease ( a chronic systemic autoimmune illness ) or wheat allergy, follow a strict gluten-free diet, to enable the small intestine to improve. Then, it can digest nutrients properly, and lessen the chances of other related health issues. Many people have already embraced gluten-free diets. However, according to nutritionists, following a gluten-free diet without symptoms of gluten intolerance, can be harmful to health. It can lead to nutritional deficiencies, including fiber, riboflavin, niacin, folate, thiamin, iron, and calcium. Therefore, the amount of gluten in the diet should be reduced carefully, or else it can be unhealthy.
The recipe I'm sharing is the plain version of a healthy cake. But, you can always do a lot of variation with this recipe and add something a little according to your likings. You can decorate this healthy cake with whipped cream, chocolate toppings, nuts, cherries to make it more special.
Eggless, low carb, and gluten-free cake recipe, that is so easy to bake. This cake is made using Almond flour.  You may also use brown rice flour, tapioca starch, Sorghum (Jowar), or potato starch. Almond Flour is made with blanched almonds which are powdered finely. It is great for baking and an ideal ingredient for grain-free, gluten-free and low carb baking recipes. Almond Flour can be easily made at home in the food processor or can be used for store-bought. You can also use cocoa powder along with almond flour to add chocolate flavor to the cake. So here goes its recipe.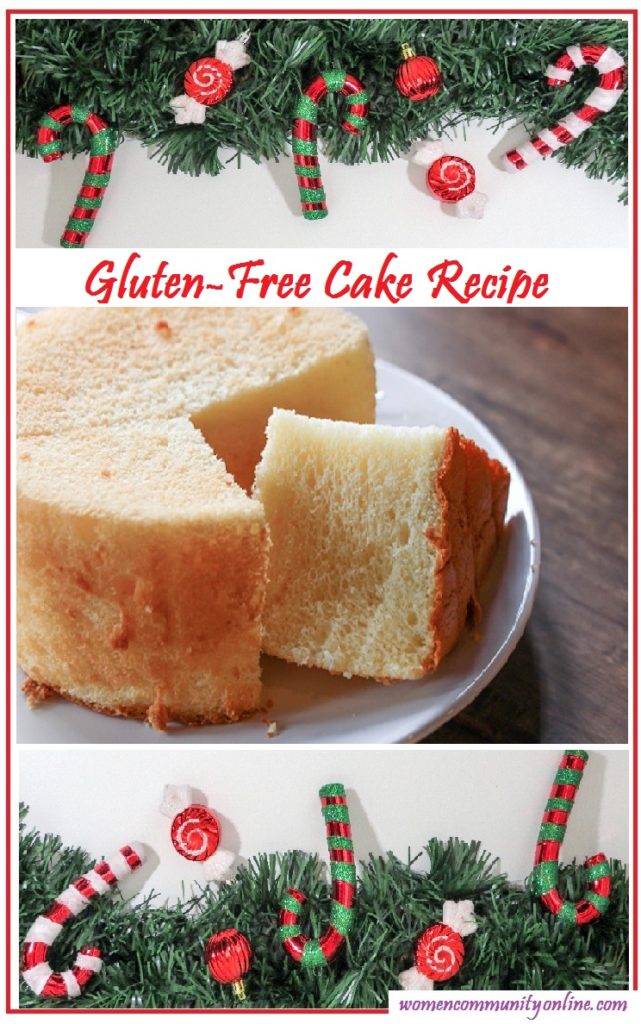 Ingredients
2 ½ cup almond flour
½ teaspoon baking powder
½ teaspoon baking soda
a pinch of salt
1 cup warm milk
½ cup fresh yogurt
½ cup melted butter
3/4 cup brown sugar
½ teaspoon vanilla extract
2 teaspoon melted butter for greasing the cake tin
2 tablespoon almond flour for dusting the cake tin
Preparation Time – 15 minutes
Cook Time – 45 to 50 minutes
Servings – 5
Gluten-free cake Recipe
Preheat the microwave oven at 180 degrees for about 10 minutes.
Sieve almond flour, baking powder, and salt together and mix them with the help of a spatula.
Now, take another bowl and mix butter and brown sugar in it. Next, with the help of an electric beater, combine warm milk, yogurt, and vanilla essence all together on medium speed, until well blended.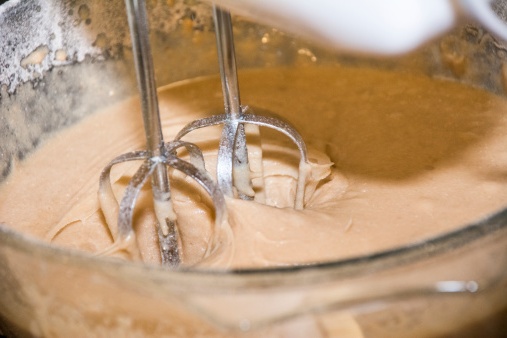 The cake mixture should be of dropping consistency without forming any lumps. Add baking soda to this mixture and mix well with the help of a spatula and keep it aside for 3 to 5 minutes.
Now its time to bake our cake. Pour the cake mixture in a greased and dusted Cake tin. The cake tin should be uniformly dusted with the flour. Then, shake it to remove the excess flour.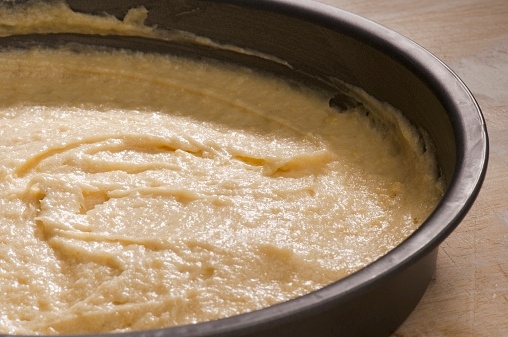 Now, start baking the mixture in the preheated microwave at 180 degrees for 45-50 minutes, or till a toothpick inserted comes out clean. After some time, you will notice that your Cake is transforming and now has a nice golden top.
When you notice that the cake is leaving the edges of the tin, it's ready to take it out from the oven. Allow it to cool for 10 minutes.
Once the cake cools down, cover a plate on the top of the cake tin and invert it to unmould the cake smoothly.
A healthy, gluten-free cake is ready to dish out. Serve it immediately on a serving platter.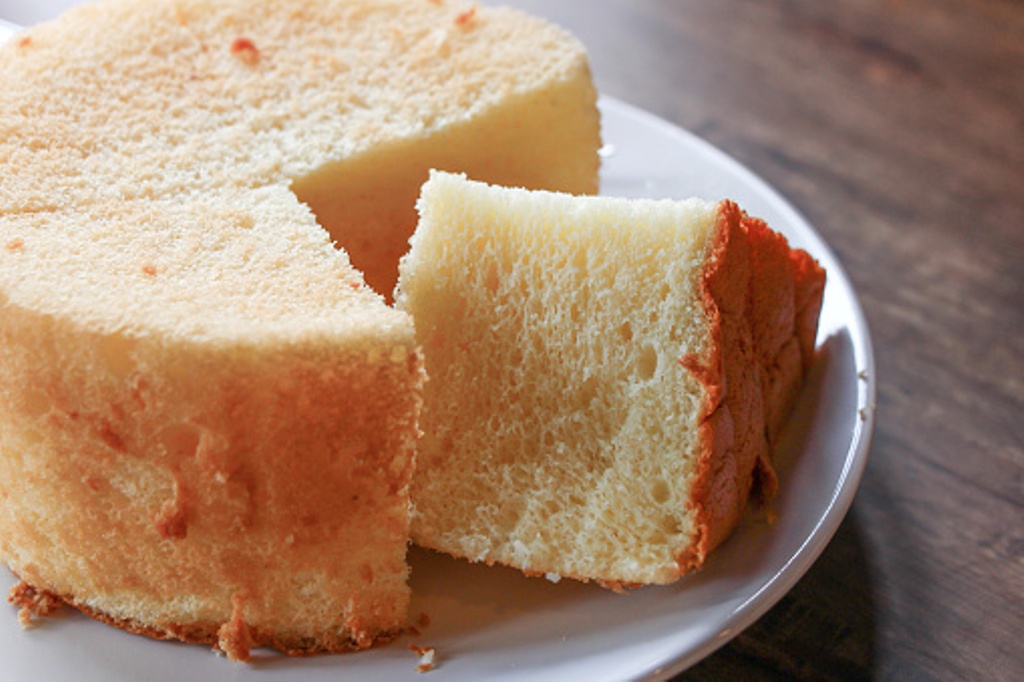 Philips Hand Mixer
(Click Image to buy)
Eating healthy and delicious cake for holidays and Christmas is now easy and possible. So now, you can start partying and treat yourself with this healthy, low carb, and gluten-free cake recipe and enjoy your Christmas celebration and holidays.
You May Also Like