International Kite Flying Festival In Gujarat
I earlier discussed the Kite flying festival, Makar Sankranti, or Uttrayan. I discussed how India celebrates the kite festival Makar Sankranti. In this post, I would like to talk about the International Kite flying festival.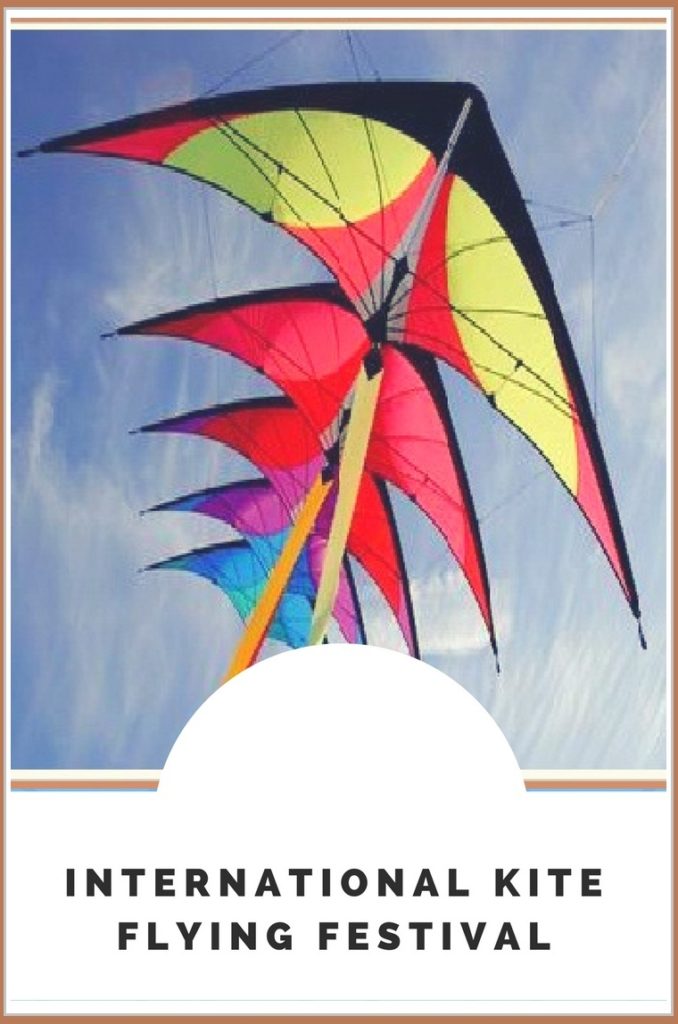 History of the International Kite Festival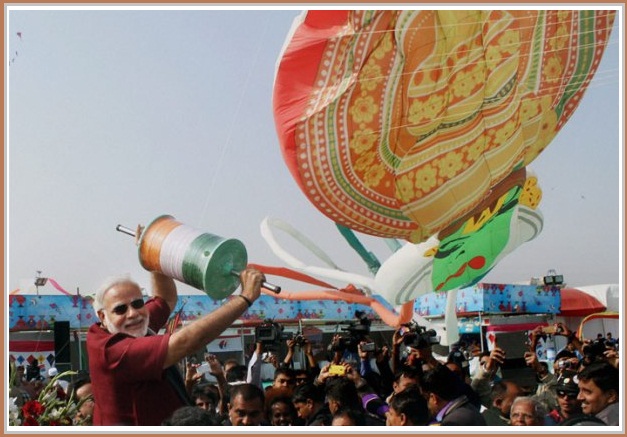 The Kite Flying Festival is a regional event of Gujarat. The Tourism Department of Gujarat started the International Kite Flying Festival. The current Prime Minister Narendra Modi inaugurated it in 1989 (courtesy Wikipedia). It took place at the Sabarmati River Front on Ashram Road, Ahmedabad, Gujarat.
Since then, the International Kite Flying Festival Day is yearly celebrated on January 14th. The main highlight of the International Kite Flying Festival is the Kite flying competition.
Kites are vivid and lightweight, made of paper or plastic that flies high in the air. The festival begins at 5 a.m. in the morning until night. Approximately over 10 million people take part in this global event. Many public figures, politicians, actors also take part in this day. They make a guest appearance to entertain their fans.
The Kite Flying Festival Celebration
The kite flying has been a provincial occasion in Gujarat, a state in India. This is one of the greatest celebrations celebrated in Gujarat as well as Rajasthan. Individuals of any age go out in the open grounds with their kites to fly them high in the air.
The festival held every year in Gujarat, as well as neighboring states, is the main spot for tourists. Its also celebrated at large by the foreign visitors.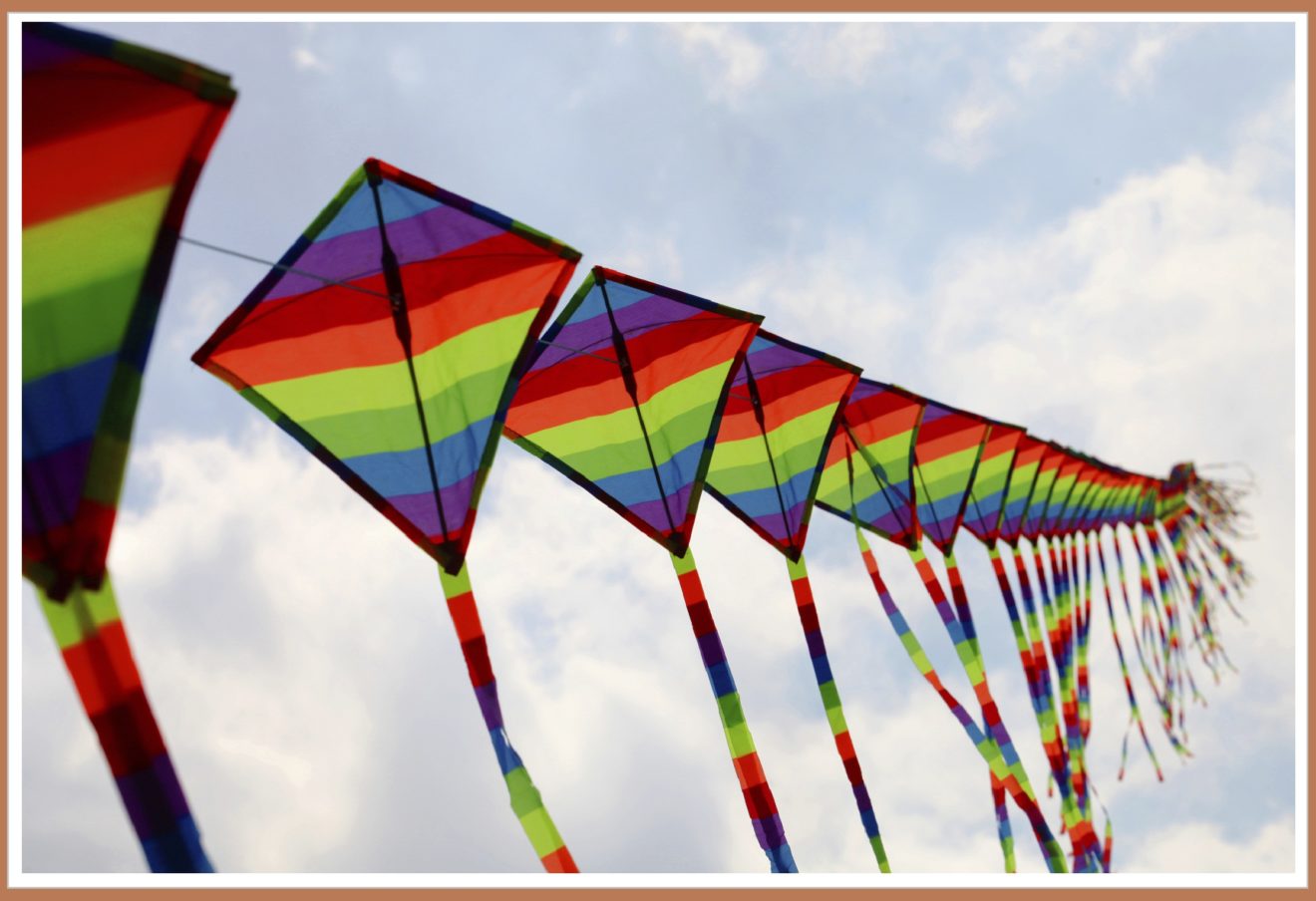 The celebration draws master kite-creators and flyers from around the globe. The main place for the International Kite Festival event is in Ahmedabad. Ahmedabad is Gujarat's chief city.
Amid the celebration, Patang Bazaar is the most significant place of attractions.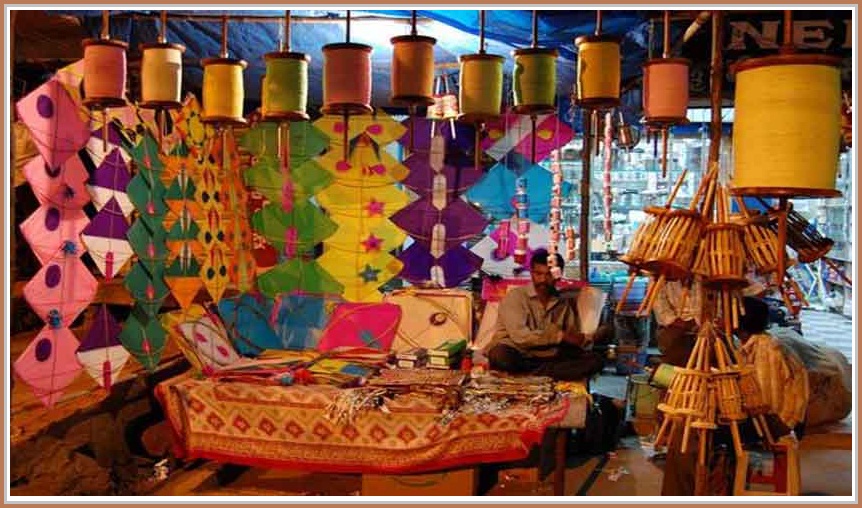 The bazaar stays open for 24 hours during Makar Sankranti. Various kites and related things are the main reason for visiting kite bazaar. The whole city getting energized over kites is very enjoyable to see. The festival gives one an experience in Gujarat that has no match or words.
Image Source: Google
You May Also Like