My Top 5 Favorite YouTube Vloggers
Here's a list of my top 5 favorite YouTube Vloggers I follow and absolutely love them to watch. For me, entertainment isn't limited to watching movies or web series, or the latest television episodes. I spend my time watching my favorite YouTube vloggers too.  There is a lot of entertaining, education, tutorial, motivational, and valuable videos available on YouTube, something to learn daily.
YouTube has given people a platform to express themselves in a whole new way called vlogging. Vlogging or video blogging is the everyday practice of recording and sharing vlogs on YouTube. Every creator is a part of their video. People can sit down and record a video or go live and talk about anything, from travel to politics, to lifestyle and culture, and upload their videos to YouTube and share them with their subscribers. I prefer to watch my favorite vlogs daily before bed. They range from travel vlogs to fashion and beauty vlogs, family-oriented vlogs, motivational vlogs, tech-savvy vlogs, from daily or weekly vloggers.
My Top 5 Favorite YouTube Vloggers
1. Jay Shetty
Channel Name – Jay Shetty 
Subscribers – 3.51M
Jay Shetty is a former monk, an award-winning author, motivational speaker, viral content creator, and a YouTube vlogger, born in an Indian family in London. After graduating from a business school, Jay Shetty had decided to become a monk. He shaved his head and spent three years traveling across India, England, and Europe building shelter and food programs for needy people. Later, he flew back to London after monk-life, Jay Shetty started corporate motivational speaking and created inspirational videos that went viral. He shares his vision, practical life tips, and relevant ways through his high-quality motivational videos about wisdom, love, and relationships posted weekly. He has millions of followers and viewers across the world.
2. Gaurav Taneja
Channel Name – Flying Beast 
Subscribers – 3.29M
Gaurav Taneja is a social media influencer and a fitness vlogger who makes family-oriented videos and travel videos along with his wife Ritu Rathee for his channel Flying Beast. He also creates fitness video content to motivate fitness enthusiasts on his second channel FitMuscle TV. Gaurav Taneja graduated from IIT Kharagpur and is an AirAsia pilot. Despite being a pilot, Gaurav Taneja is more popular for his YouTube channels. He has recently started his third YouTube channel, Rashbhari Ke Papa.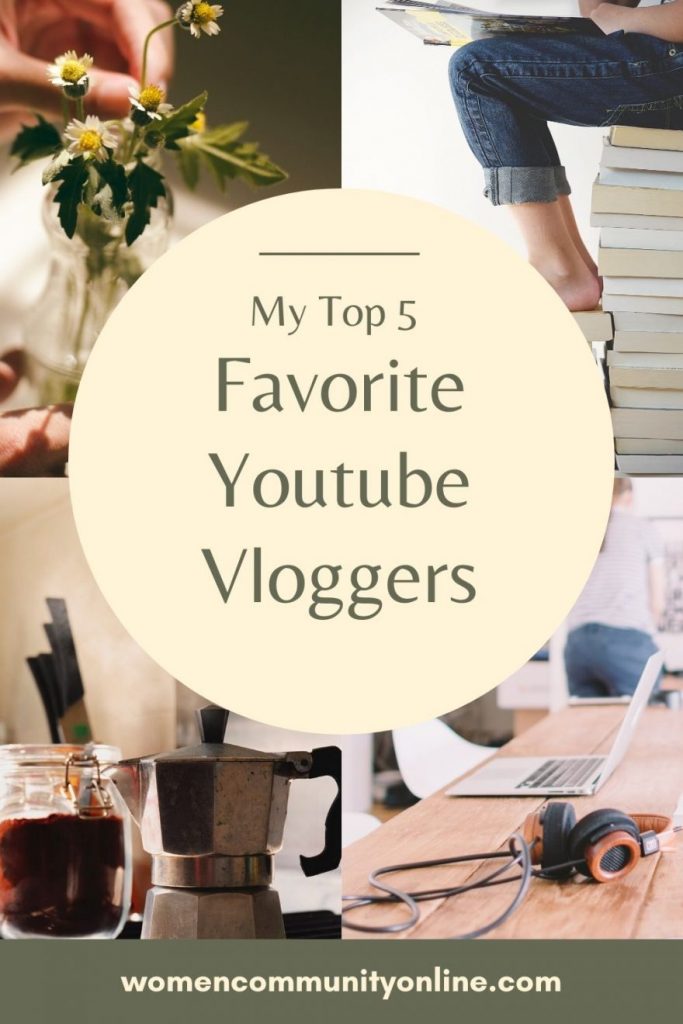 3. Smitha Deepak
Channel Name – SmithaDeepak 
Subscribers – 1.23M
Smitha Deepak is an Indian beauty vlogger, make-up artist, and fashion influencer, based in California. She posts Makeup, Skincare, and Haircare tutorials on her YouTube channel and social media. With her fabulous makeup skills, she can transform herself into any fashion diva. She empowers women by sharing her knowledge and various makeup tutorials covering daily simple look to traditional or bridal look. She is a big fan following on Social Media across the globe.
4. Sambhavna Seth
Channel Name – Sambhavna Seth Entertainment 
Subscribers – 963K
Sambhavna Seth is an Indian dancer, television actress, and a YouTube blogger, who was also seen as a contestant, in reality, show Bigg Boss season 2 and season 8. Despite being in the entertainment industry for so many years, Sambhavna Seth is actually very popular for her YouTube channel. On her YouTube channel, she shares her travel vlogs with her husband Avinash Dwivedi. She shares her reviews, and also speaks about current topics. She is also an animal lover and has three pets. Her vlogs are full of laughter very addictive, and fun to watch.
5. Money & Abbey Singh
Channel Name – The Modern Singhs 
Subscribers – 736K
Money Singh and his wife Abbey together are popular as The Modern Singhs for their YouTube vlogs. Money and Abbey are the cutest couples in New Zealand. The blend of two different cultures is modern Singhs. Money Singh is from Ludhiana, Punjab and Abbey are from Glasgow in Scotland. This unique couple vlogs about their love story, travel vlogs, family vlogs, lifestyle, and reviews.
Note that their subscriber count recorded here, as seen on the day this post is published. So these are my top 5 favorite YouTube Vloggers. Who are your favorite vloggers? Let me know in the comment section below.
You May Also Like