18 Inspiring Movies To Watch On Women's Day
Here, we have listed Inspiring Movies to watch on Women's Day, which presents women as heroes.
We often seek to be like the actresses we see onscreen. The new-age actresses are no longer decorative items in the movie. They deliver strong performances and are also capable of driving the whole movie on their shoulders. Female leads are no more an Abla Nari ( helpless woman ), they have become an influential power in the entertainment industry. Besides, Actresses not only in reel life, but also in the real world are strong enough to stand out for their rights, and voice out against injustice and fight for their dignity.
But before we get started, let's know what is the significance of March.
March is the month dedicated to women to honor and respect their contribution to society. It is the month to acknowledge women's achievements and to reflect on the difficulties they have faced accomplishing them.
In February 1980, President Jimmy Carter made an announcement declaring March 2-8 as National Women's History Week. In 1987, Congress announced March as National Women's History Month in perpetuity to acknowledge the remarkable accomplishments of American women. Ever since then, the United States observes March as Women's History Month to respect women's contributions to society. The celebration of National Women's Month continues as International Women's Day is observed worldwide every year in March.
18 Inspiring Movies to watch on Women's Day
Women Community Online blog is listing the best inspirational movies featuring strong female characters. These female lead tales narrate their fight with arduous barriers, and also conclusively motivates their women audience. These movies hold life-changing lessons and are more than entertainment, which breaks the stereotype idea of feminism.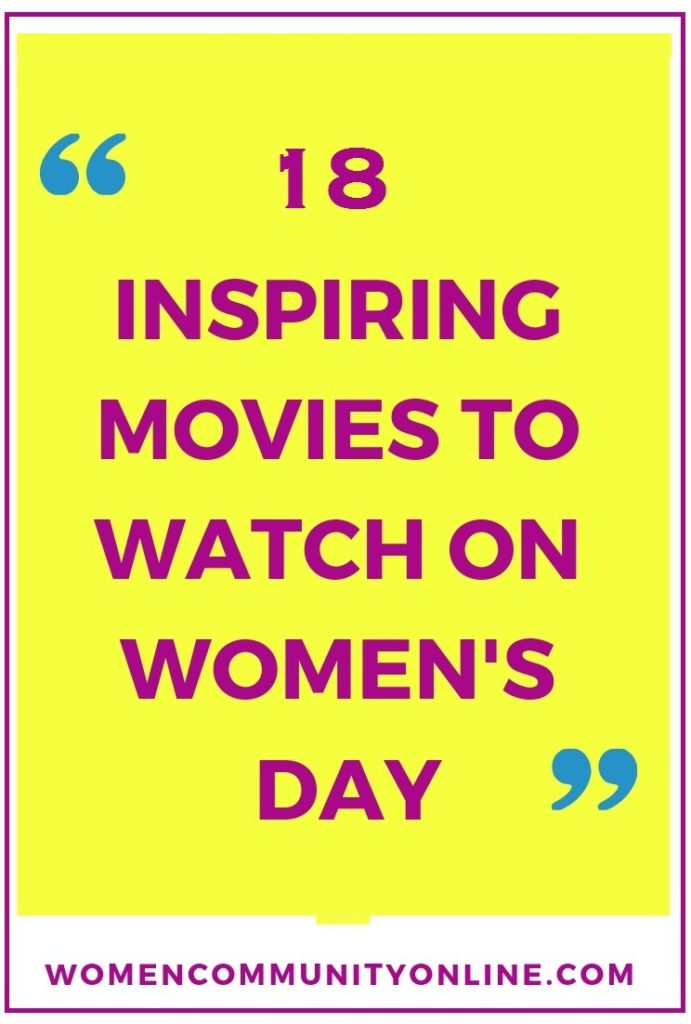 1.Gone With The Wind
Gone with the wind is an epic tale of a woman's life during one of the most turbulent periods in the history of America. It is an inspirational story of a woman named Scarlett O'Hara and the quickly changing world, during the Civil War and the Reformation period. The movie shows her journey from her innocent days to the devasted streets of Atlanta and her understanding of life, from the ultimate lavishness to absolute deprivation and poverty.
2. Mother India
Mother India is a movie of early Indian Cinema, portraying the story of a poor and honest woman named Radha, played by Nargis Dutt, who struggles to raise her two sons. Regardless of the many difficulties encountered by her, she denies losing her dignity and morals. She is also looked upon as a god-like person and a representative of justice by her village people. In the end, she even kills her wicked son for the sake of her principles and justice.
3. The Color Purple
The Color Purple movie revolves around a young African named Celie Harris, who struggles to find her identity after being abused by her father and others for the past four decades. With the help of two other women, Celie Harris defeats racism and recognizes her worthiness. The movie shows an epitome illustration of women supporting women.
4. 
Amelie
Amelie depicts the life of an innocent and naive young waitress, who lives in her imaginative world. She decides to help people around her and spread happiness. In her journey, to spread happiness and joy she finds true love. She realizes that she needs to also take care of herself to find love and happiness in her own life.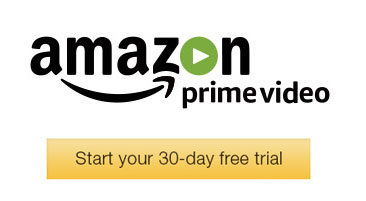 5.
Million Dollar Baby
Million Dollar Baby is an American sports drama movie revolving around the life of a female boxer Maggie (Hillary Swank) and an aging trainer Frankie Dunn (Clint Eastwood), who runs a boxing gym. Maggie requests Frankie to train her, but he refuses. Convinced with her seriousness, he decides to train Maggie to be a champion. When everyone around Maggie suspects her vision to become a professional boxer, she continues her hard work and tells everyone that dreams are not bound by limits and proves people wrong. But an accident in the boxing ring leaves Maggie to ask Frankie for the last favor. The movie says that age is just a number, and nothing can hold you when your spirit is high.

6. The Devil Wears Prada
The story tells the professional experience of Andrea, whose greatest ambition is to become a journalist. Andrea gets hired as the second assistant of the influential and sophisticated Miranda Priestly, who is the most-feared and sarcastic executive of the Runway fashion magazine. The first assistant of Miranda Priestly informs Andrea about the nature and preferences of their ruthless boss. Andrea transforms her attitude and behavior to please Miranda, disturbing her own values, personal life, and her relationship. In the end, Andrea realizes that life is made up of choices.
7. Chak De! India
Chak De! India is a sports drama based on hockey star Kabir Khan. Kabir Khan, former captain of the Indian men's hockey team, who is viewed as someone who deceived his country. Seven years later, Kabir Khan starts coaching a group of brave girls in the Indian women's hockey team to redeem himself and prove his commitment to the country. This movie breaks gender stereotypes when the women hockey team plays with the men hockey team. The movie develops patriotism in you, and fight against gender and class differentiation.
8.
Winter Bone
Winter's Bone is a story of a teenage girl Ree, who goes on a quest in search of her father who left their family, leaving Ree to run the household and to take care of her young siblings and their unwell mother. Ree leaves for a dangerous journey and even risks her life to find her father. She continues her fight and searches for her father fighting all obstacles that stand out in her journey.
9. No One Killed Jessica
No One Killed Jessica is a movie built upon a real-life account of the Jessica Lall murder case. The movie features Rani Mukherji as a valiant journalist Meera, and Vidya Balan as Sabrina Lall, the elder sister of Jessica Lall. A rich influential man kills Jessica in a bar when she refused to serve drinks to him and his friends and no one attempts to save her life. The film depicts how two women Rani Mukerji and Vidya Balan stand against all odds and fight for justice. Their journey to justice was never easy. Even after all problems they don't end the case and fight against the criminal who belongs to a wealthy and powerful political background. They fight the case and wins it after some years. The movie has a lot of beeps though, so viewer discretion is advised.
10. Kahaani
Kahani is an Indian suspense drama, starring talented Bollywood actress Vidya Balan in the lead role. Vidya Balan plays a pregnant woman named Vidya Bagchi who paddles around to Kolkata from London in search of her missing husband in her pregnancy state during the festival of Durga Puja. The movie is filled with astonishing twists, throbbing with suspense, and the best climax scene, which maintains the grip of suspense till the end. If you haven't watched it already then you should soon watch it.
11. English Vinglish
English Vinglish is a movie that depicts the story of Shashi Godbole, a middle-aged simple homemaker, mother, and wife. Acted by Sridevi Shashi Godbole is a skillful homemaker, who is often mocked and made fun of by her husband and daughter, for not being fluent in speaking English. The movie shows how Shashi Godbole transforms and changes everyone's notion by learning English on her journey to New York for her niece's wedding. In her attempt to learn English, she meets several people and discovers herself once again. She proves her worth and surprises everyone, by giving a marvelous speech at her niece's wedding. Later, her husband and daughter also apologize to her, for doubting and undervaluing her skills for so many years.
12. Mardaani
Mardaani is an action thriller film revolving around the life of a crime branch police officer, Shivani Shivaji Roy, played by actress Rani Mukerji. In her attempt to save a teenage girl, Shivani Shivaji Roy come across the dirty crime world of drugs and child trafficking. The film shows how this lady officer fights all odds and saves young girls and women stuck in woman trafficking.
13. Mary Kom
Mary Kom is another real-life tale of an Olympic boxer from Manipur, who gained India enormous recognition globally. Priyanka Chopra plays the titular role, depicting the real-life story of Mary Kom. She showcases the hardships Mary Kom endured in her career. The movie shows how fighting all odds Mary Kom never gave up and succeeds in her journey as an ace boxer with her husband's support even after her marriage and after having two children.

14. Queen
Queen is a movie for every Indian girl with an inspirational message. It is a story of a naive girl named Rani, played by Kangana Ranaut, who decides to go for her honeymoon alone after being dumped by her fiance before two days of her wedding. She is all shattered because of her fiance's decision. But on her trip to Europe, she explores her life, finds independence and joy, meets new people, and makes friends. During her journey, she transforms from a timid girl to a strong and independent woman. Her fiance is surprised to see her as a changed person and attempts to get her back. In the end, she thanks him, and dumps him, and decides to live her life own way.
15. Piku
Piku is a light comedy-drama movie, describing the reality of an independent working woman, with which every independent woman can relate. Actress Deepika Padukone plays the character Piku. Piku, who is a young independent woman, who enjoys every aspect of her life and chooses to balance her personal and professional life. It is a story of different philosophies of two generations, an architect daughter and her nagging father Bhaskar Banerjee which is played by Amitabh Bachchan. Despite their different ideologies, the movie shows the love of a father and a daughter.
16. Dangal
Dangal is a biographical sports drama describing the story of a former wrestler named Mahavir Singh Phogat, played by Aamir Khan. Mahavir Singh Phogat decides to accomplish his dream of winning a gold medal for his nation. For this, he trains his daughters for the wrestling competition of the 2010 Commonwealth Games despite the existing social barriers. The movie brings patriotic feeling when Geeta Phogat wins a gold medal and her sister Babita Kumari wins the silver in the competition.
17. Neerja
Neerja is another inspiring movie to watch which is based on real-life incidents. It is a memoir of brave flight attendant Neerja Bhanot. Actress Sonam Kapoor plays the main lead as Neerja. Neerja was a flight attendant of Pan Am flight 73 aircraft, which gets hijacked by the terrorists on 5 September 1986. Neerja Bhanot battled the hijackers and lost her life while saving 360 Lives and crew on board. She was shot by one of the terrorists when she was trying to protect three children from the shooting begun by the hijackers.
18. Pink
Every girl and woman deserves to live her life in her own way. She also has the right to chose the clothes that she likes to wear. This is often misunderstood as a sign of availability by some wicked men. Pink is a movie that carries a message for all men that " when a woman says no, it means No ". It is a story of three young girls, who become a victim of molestation by wicked sons of powerful families. The girls are defended by a retired lawyer named Deepak, played by Amitabh Bachchan. The movie display case of their fight against all the false allegations, and shows their struggle to prove themselves innocent.
Apart from these inspiring movies, Manikarnika – The Queen of Jhansi (2019) is another inspiring movie to watch. It is a real-life story of brave Indian woman warrior Queen Laxmibai. The film depicts the inspiring life events, story, and freedom fight of Rani Laxmibai against the East India Company. Read about the movie here : Manikarnika: The Queen of Jhansi Movie Review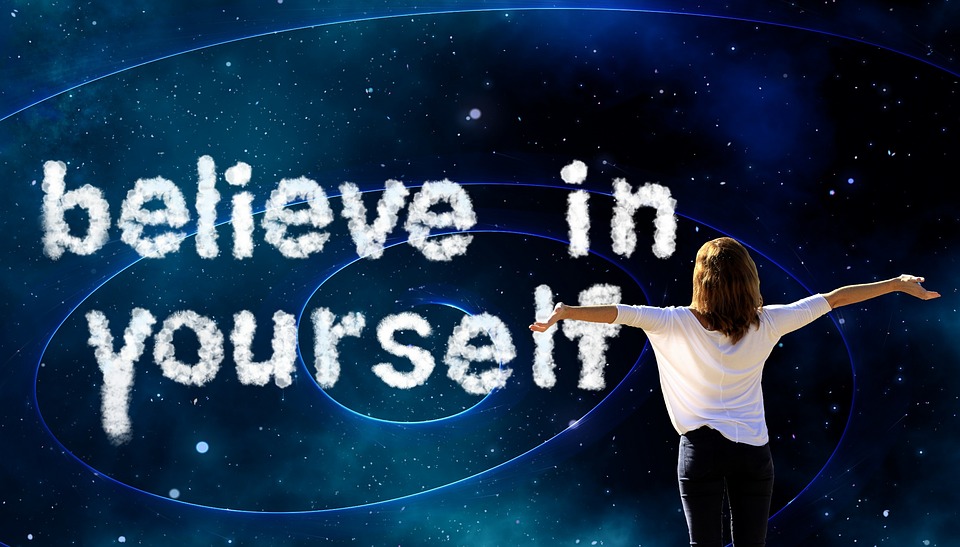 Not just Women's day, but every day should be an opportunity to honor womanism and empower every woman, including you yourself. These were 18 Inspiring Movies to watch on Women's Day, that glorify and encourage women. Grab some popcorn, get inspired, and celebrate Women's Day with these inspiring movies.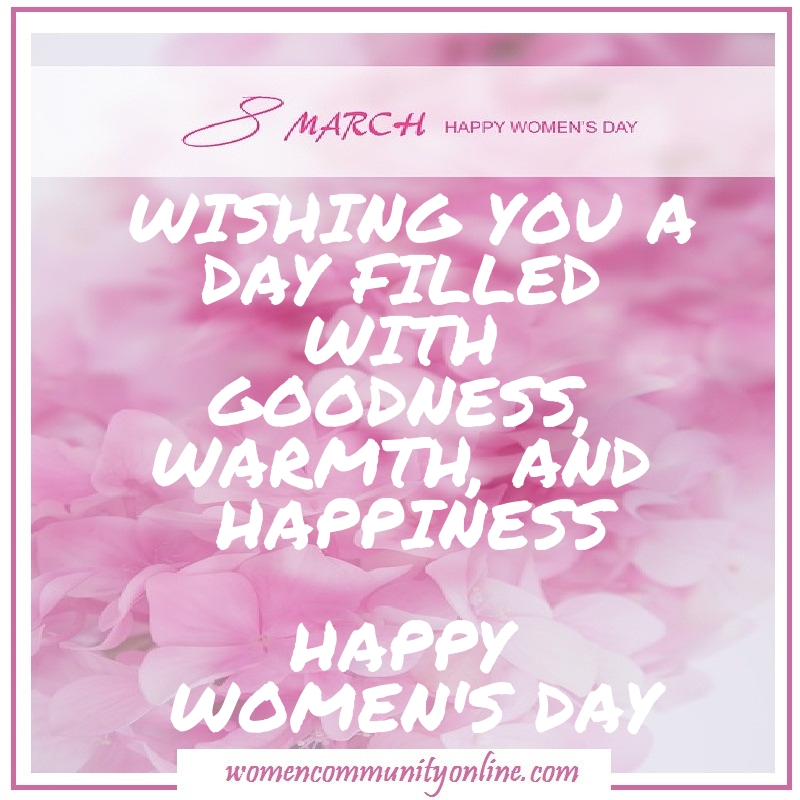 You May Also Like