20 Low-Cost Business Ideas For Women
Determining the right business startup might be hard for beginners. So, we have listed here 20 Low-cost Business Ideas for Women at home that are effective, profitable, and will also fit in your budget.
The world has already seen how the entrepreneurial skills of women have constantly helped to increase the economic status of a nation. Zhou Qunfei, Oprah Winfrey, Doris Fisher, Indu Jain, Kiran Mazumdar Shaw, Vandana Luthra are a few names of the successful women entrepreneurs. These successful women entrepreneurs build their identity running their successful businesses fighting all odds. Furthermore, modern women entrepreneurs have also overcome all negative perceptions and proved themselves equal to men entrepreneurs.
Housewives have plenty of time on their hands when kids in school or college. Then, you might think of starting a small business that could help you use your free time. The first thing you need to find out is whether you want to start a full-time business of your own or work as a part-time employee. Next, you will need to form a work plan accordingly.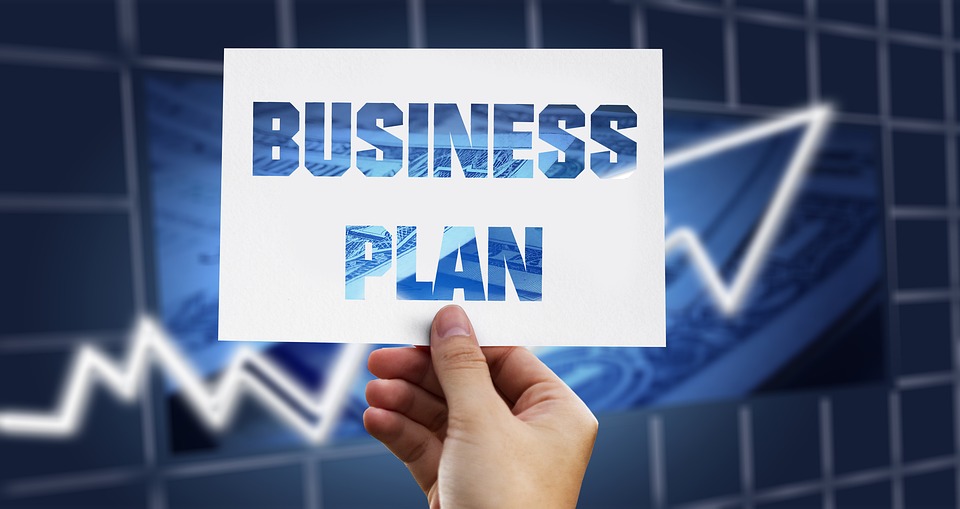 Tips for Starting a Home-based Small Business
Many women proffer their entire lives in taking care of their families and running their households. For this reason, they never get an opportunity to showcase their knowledge and skills to contribute to a source of income. A home business is an opportunity for such women to do some prolific work along with their household duties and get a reliable source of earnings. It is crucial to learn enough before starting to make your investment successful. Before executing, write down your business plan.
The following factors should be studied while writing your business plan.
Determine the cost of your startup which will depend on the type and field of business you want to start.
Understand how big you want to initiate and what is the legitimacy associated in starting it.
Research about Market demand and know your customers.
Choose a unique brand name for your business.
Learn product photography techniques to attractively represent your goods.
Design a business strategy that works for your products.
Offer deals and discounts on your quality products to attract your customers into buying your items.
Post about your business on different social media platforms. A well-established social media presence will help your business to be visible to your targeted audience.
Low-cost businesses often need lots of resources, energy, and time for a startup. So, focus on a unique subject that is in demand and which you would love to do. This will also help you stand out amongst your competitors. You should be enthusiastic about your business idea to be satisfied and happy despite your monetary goals. If you want to start a profitable business of your own with low capital investment, then we have listed below the best low-cost business ideas for completely home-based women. All you need to do is reach out to your clients and give out your best services to justify your prices.
20. Low-cost Business Ideas For Women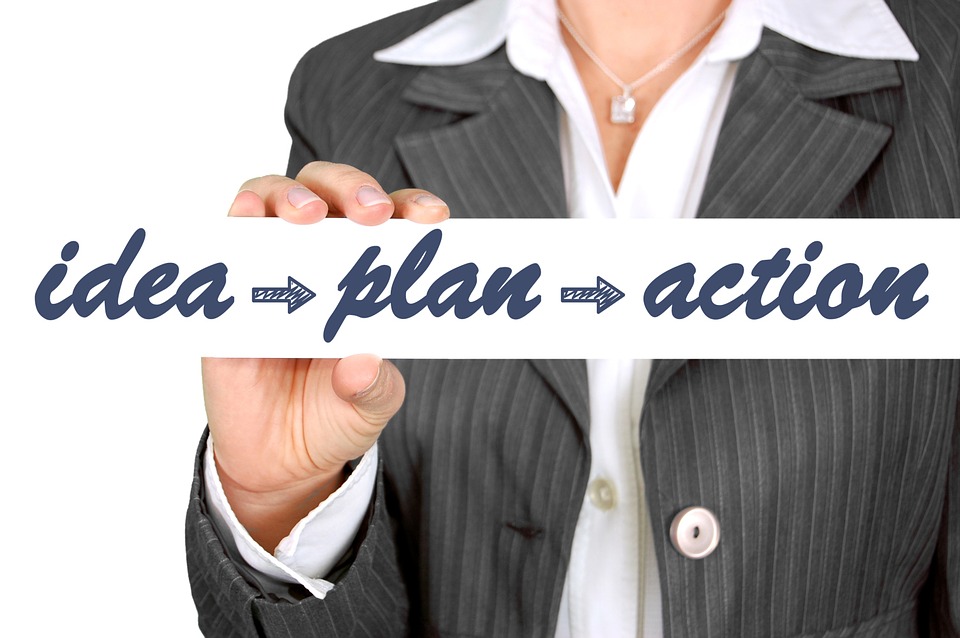 1. Creative Art And Craft Making Business
Creative Art and Craft making is a hobby or a business that requires special skills and expertise. This business involves small-scale production of merchandise. Any housewife or woman owning a hobby of arts and crafts can shift her hobby and creative mind into a prolific business. Besides, this business idea is also very effective and inexpensive to start and operate from home. Creative Art and Craft making involve Greeting Card Making, Envelope Making, Paper Bag Making, Candle Making, Soap Making, Candle Making, Agarbatti Making (incense stick), Jewelry Making, etc. Then you can sell your crafts either from home, at local stores, or online.
2. Crochet and Knitting
Both Crochet and Knitting involve different styles and patterns of looping yarn for creating fabric. The crochet process utilizes a crochet hook done by interlocking loops directly on the piece of fabric. While Knitting creates multiple active stitches using a pair of long needles, to form consecutive rows of interlocking loops on fabric. Crochet and Knitting is one of the most profitable business ideas due to the increasing demand for high-quality and handmade woolen items particularly sweaters and caps. The crochet and Knitting business idea is ideal for those women who are skilled in crochet and knitting and want to turn their hobby into a successful business.
3. Sewing
Sewing is the traditional textile art that most women inherit done using a needle and thread. Therefore, having expertise in sewing can help you start sewing classes. A sewing school is one of the profitable business ideas for women to commence at home or online. Additionally, having expertise in fashion and the knowledge of pattern drafting, fabric cutting, and sewing can also help you start a dressmaking business from home.
4.
Online Selling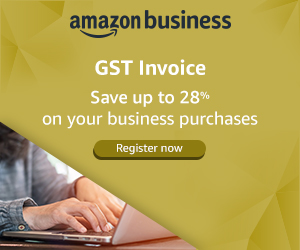 If you have enough knowledge to showcase your crafts and handmade products to potential customers, then you can also start selling them online. Enroll yourself in online marketplaces like Amazon, Etsy, or eBay and create your online store to sell different kinds of products. All you will need to do is implement the best marketing strategies to increase your reach and improve your sales. Besides, you can get the stocks at a wholesale price from a manufacturer and also sell them at retail prices. Similarly, you can also start Reselling with a social commerce platform like Meesho to start your online business without any Investment. You can earn a commission and profit margin for every order just by sharing quality fashion and home products on social platforms like WhatsApp, Instagram, and Facebook.
5. 
Beauty Salon
A woman knows better the beauty needs of another woman. With this in mind, you may consider starting your own beauty business. If you have good knowledge, required skills, and facilities to be a successful Beautician you can set up your Beauty Salon. Starting a beauty salon is another profitable business idea to show your abilities as a Beautician. According to your salon budget, you can begin by providing beauty treatments, home-based, or at your workspace. Starting a small scale Beauty Salon won't need a big investment, but once you gain a foothold, you can invest in qualified staff and equipment to grow your business.
6. Plant Nursery
Plant Nursery is a profitable home-based business opportunity for any individual who loves gardening. It doesn't require high investment. So, if you love gardening then, you can use your hobby to monetize into a profitable business. You can establish a nursery in your backyard or own a shop to sell disease-free beautiful plants at a competitive price. The secret of a successful Plant Nursery business is to focus on those plants that are in demand and can be grown indoors or in a small space. Specialize in exotic plants that are difficult to get from anywhere else.
7. Bakery
Before commencing any food or cooking business ensure to accomplish the local laws requirements, business license and certifications, health permits, food-handling license, and registration processes with Government authorities.
A bakery business is one of the highly profitable low-cost business ideas for women. High-quality bakery products are in huge demand and are gaining immense popularity worldwide. So, if you excel in baking different types of cake and cookies then this business is best for you. All you need is to establish a small bakery and keeping all special occasions in mind start selling your products.
8. Homemade Food Business
Just like a bakery, aspiring women entrepreneurs can start candy making, jam and jelly making, papad (papadum) making, wafer making, pickle making, sauces, or ginger-garlic paste manufacturing business from home. These food items are in great demand in the food industry. Therefore, the Homemade food business is one of the most profitable business ideas for women entrepreneurs with short start-up resources.
9. Restaurant Business
The food and beverage industry is growing rapidly in India. A restaurant or a coffee shop is a favorite pass time place for family, friends, and college-goers. Women are great chefs, for their excellent cooking skills inherited from their mothers and grandmothers. So, if you love cooking and put in hard work, this business idea can prove to be the most profitable for you. However, this business idea will need some good investment in the beginning. But you can also earn some extra bucks if you start offering home delivery services.
10. Tiffin Service
Due to the lack of time in day-to-day busy life, Tiffin services can prove to be a boon for working people, hostellers, or elderly people. You can start your tiffin service and provide a balanced and healthy meal for your clients. The basic meal is prepared at home and delivered in Tiffin (lunch boxes) at the doorstep. Your tiffin services can serve individuals, schools, hostels, hospitals, or companies. Initially, you can begin with a small-scale tiffin service and grow as your profit increases. Moreover, you can also start home-based catering services for special occasions, weddings, and parties.
11. Tutor
These days, every parent is finding a qualified tutor for their children. If you have an interest in teaching and have the patience to handle children, you can start your coaching classes. This is one of the most convenient, profitable, and easy business ideas for women to start with zero investments. All you need is a suitable teaching experience and good communication skills. You can start tutoring with any particular subject you specialize in, from your home or online, and can earn good money.
12. 
Blogging
Starting a blog and monetizing it is one of the easy ways to make money online. You can start a blog with a niche you have an interest in, like a food blog, travel blog, lifestyle blog, review blog, beauty blog, etc. Every day thousands of websites are created and hosted online, but among them, only a few offer the kind of content that draws readers to come back to your blog. Therefore, you will need a lot of groundwork and research, which requires a lot of time and effort to generate traffic and monetize your blog. Learn how to make money from a blog.
You can grow your Blog, get blogging tips and advice free, all this through Bloggers Traffic Community. Click here to join.
13. Affiliate Marketing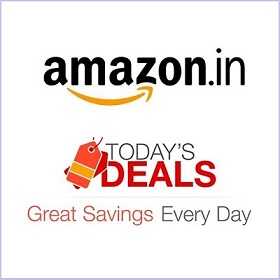 Affiliate marketing is another easiest and popular business idea for women. To start as an affiliate marketer, you will need your blog or a YouTube channel to have good traffic. In affiliate marketing, you send your blog's traffic to affiliate-networks like Flipkart Affiliate or Amazon Associates, to purchase their products. Your site or channel should have visitors that are interested in buying products from the product links. All you need to do is create engaging content or videos and generate traffic. Display product links in your videos or blog posts. For every sale generated from your channel or site, you will earn a percentage of commission.
14. Freelance Writer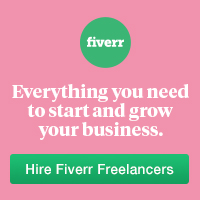 The secret of a prominent online presence is content marketing. Therefore, content writers and copywriters are in great demand today. Having expertise in content writing can help you initiate a home-based content writing business. Save some of your written samples in PDF and use them as samples to showcase your writing skills to possible clients. You can start as a freelancer on platforms like Upwork, Fiverr, Freelancer, PeoplePerHour, etc. The best way to display your capabilities as a writer is to set up a blog that promotes your writing skills.
15. 
E-book Writing
If you love writing and know how to make an e-book and publish them, then E-book writing is the best business idea for you. You can sell your E-books from your website or Amazon and make some extra bucks with your creative writing abilities. You even could promote your e-book before and after launching it, to increase your sales and traffic.
16.
Virtual Assistant
Entrepreneurs hire virtual assistants to lessen their workload. Just like a regular assistant, the virtual assistant provides support services and handles all scheduling tasks. They manage your social media accounts, answer calls, check and answer emails, update schedules for entrepreneurs and online businesses from their location. All you need for this home-based business is a phone and a computer with an internet data plan.
17. 
YouTuber/
Vlogger
If you have the talent to create video content that can go viral, you can become a successful Vlogger. You can make cooking videos, beauty and makeup tutorials, or a travel vlog and can monetize your channel by joining the YouTube partner program. So, create good content and high-quality videos and promote them to get more views, shares, and subscribers. To monetize your videos, your channel will need about 4,000 hours of annual view time and over 1,000 subscribers. Similarly, you can also promote affiliate products through your YouTube videos.
18. Photography Business
If you enjoy taking photographs and are passionate about photography, you can turn your hobby into a profitable business. You will only need is a great camera and some experience and knowledge of photography. You can upload your creative photos on photo-selling sites. Various images selling websites like Alamy, Shutterstock, iStockPhoto, PhotoShelter are available on the internet. They offer a platform for various photo artists to make some money online.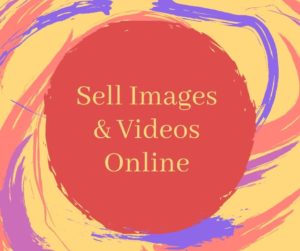 19. Graphic Designer
A graphic designer is an individual who creates graphics for printed or electronic media for advertising and marketing. Companies hire graphic designers skilled in graphic designing to create advertising and marketing materials for their company. If you are skilled in graphic design, you can create images and sell them. Graphic designers work on software like Photoshop, CorelDraw, Adobe Indesign, Illustrator, etc. If you know about photo editing, then you can opt for freelance graphic design work from home.
20. Interior Designer
An interior designer is an individual, who plans and executes the interior of an edifice, to design a robust and artistic environment for the people. So, if you have a degree and enough experience in interior design, then you start an Interior Designing business from a home.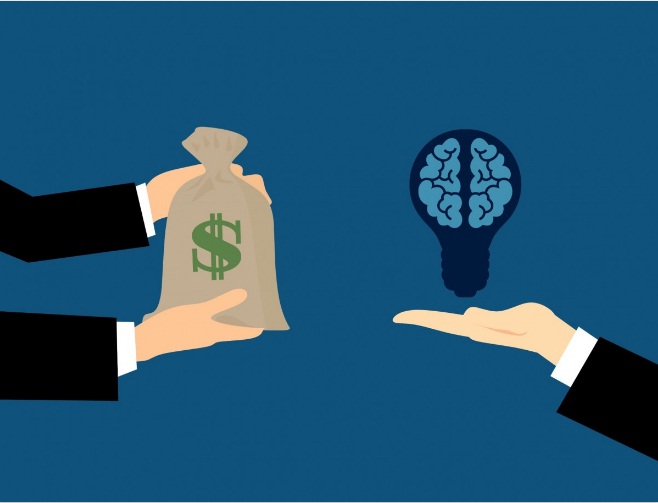 Any business Idea you choose must have your enthusiasm and curiosity. There is always a risk involved in a business. So if an idea doesn't work, don't get depressed because success can't be achieved overnight. There are certainly many other ideas you can work on. Thus, be confident and stay focused and work on something that suits you. These were 20 Low-cost Business Ideas for Women listed by me, but there are always a lot more opportunities available. Don't forget to share with us what are your business ideas in the comment box below.
You May Also Like: