Incredible Benefits of Green Tea For Health And Beauty
Green tea, considered to be a very healthy beverage has many benefits. According to various studies green tea has medicinal properties that can treat many diseases. Let's know some incredible benefits of green tea for health and beauty. Also, know its components, possible side effects, and its correct way and an optimal amount of intakes.
Different Components Of Green Tea
Green tea contains a catechin called Epigallocatechin Gallate, amino acids, Vitamin B2 & C, Folic Acid, Caffeine, β-carotene, and polyphenols. Polyphenols help in reducing inflammation and also help fight cancer. It's a good source of essential nutrients and required antioxidants. These body essentials not only keep you healthy but also protect you from many deadly diseases. They help you in weight loss, fight cancer, improve the functioning of the heart and the brain, and also boost your immunity.
Health Benefits Of Green Tea
1. Keeps Heart Healthy
Drinking green tea improves metabolism which in turn balances the amount of cholesterol in the body. A balanced cholesterol level of the body maintains the blood pressure normal. Thereby, green tea lowers the risk of heart disease, heart attack, and Cardiovascular Disease. It helps to keep your heart healthy.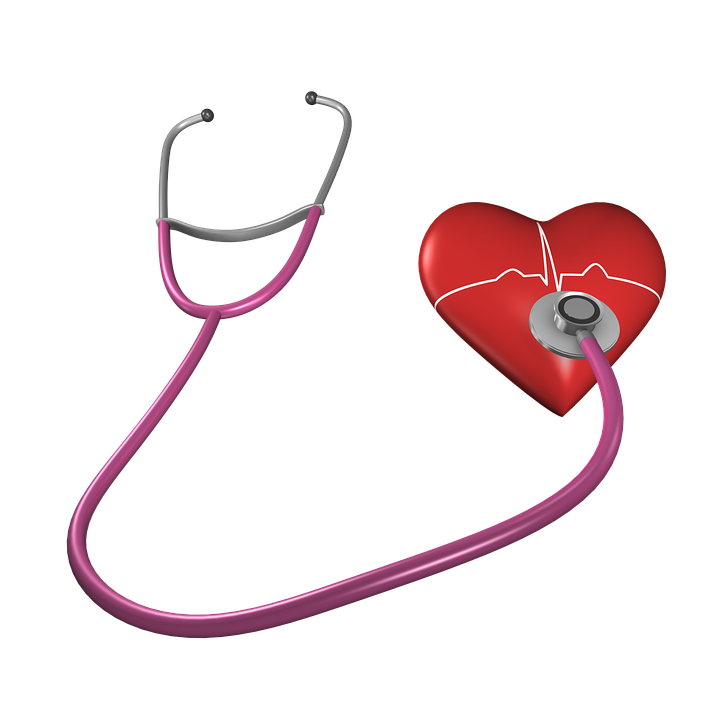 2. Strengthens Your Immune System
Green tea contains polyphenol, vitamin C, and antioxidants. They help in destroying the free radicals of the body and strengthen the immune system. A strong immune system reduces the risk of diseases in the body and keeps you healthy and disease-free.
3. Helps In Weight Loss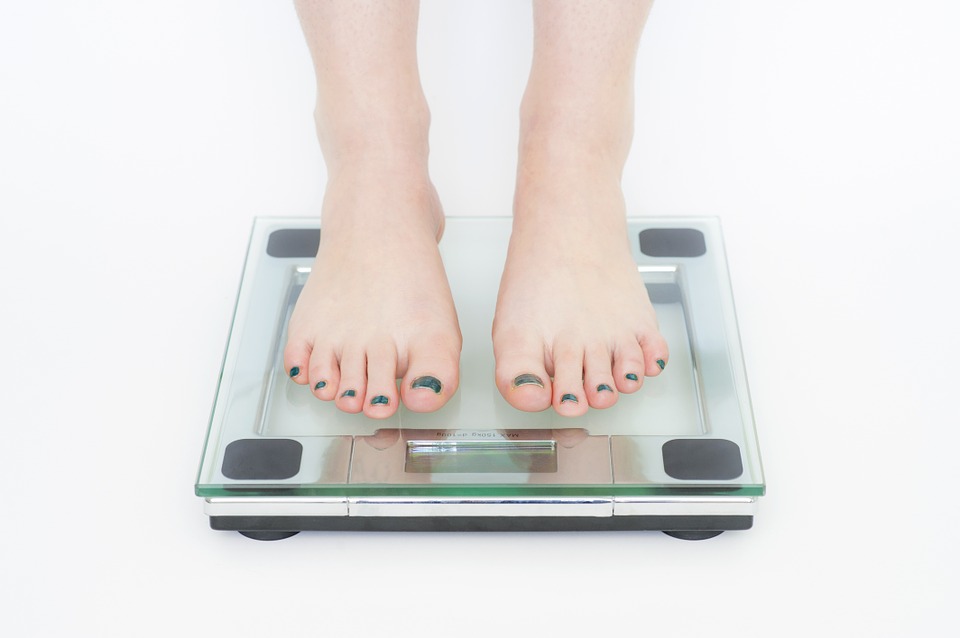 According to scientific researches, Green Tea contains polyphenols which act as a natural antioxidant. If you consume green tea daily, then your body's metabolic rate will increase. It'll expel out all the deposited extra fat from your body. Thus, green tea is very helpful in reducing obesity. Drinking a cup of green tea also improves digestibility. Caffeine present in green tea helps in burning the calories which in turn benefits in weight loss and also controls obesity.
4. Green Tea Controls The Cholesterol Level Of The Body
Nowadays cholesterol is a big problem for people of almost every age. Green Tea helps control cholesterol, it lowers the level of harmful LDL cholesterol. Green tea contains a component called Tannin, which helps in reducing the amount of cholesterol in your body. LDL or bad cholesterol makes plaques, which causes arthritis. The daily consumption of green tea reduces the problem of bad cholesterol in your body.
5. Relieves From Stress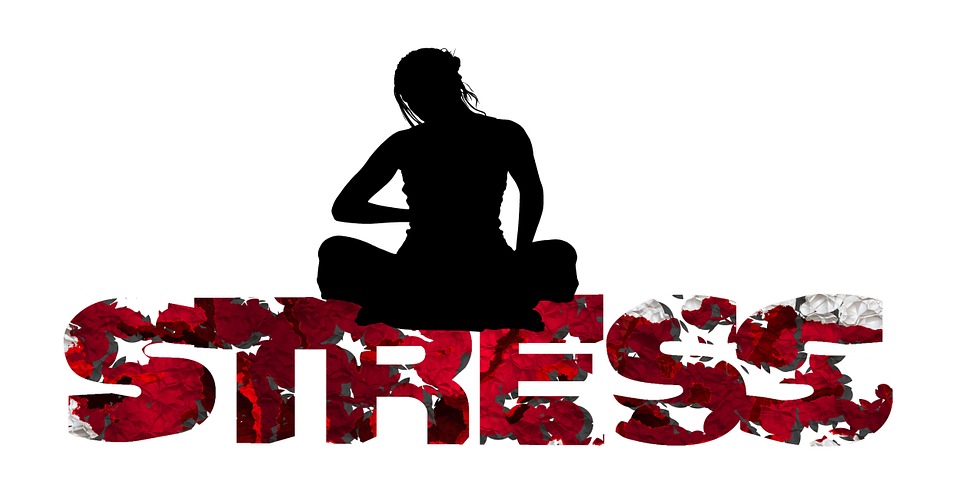 Most people take tea or coffee to get rid of stress. Green tea is very beneficial to get rid of stress. It contains amino acids which are proven to be very helpful in relieving stress and anxiety. Green tea prevents the damaging of brain tissue and also reduces the risk of Alzheimer's disease.
6. Prevents Cancer
As per researches, the antioxidants present in green tea can restore the damaged cells. Epigallocatechin and polyphenols prevent the growth of cancer cells from multiplying. Also, the Tannins found in green tea contain antibacterial properties. Green tea is very beneficial for people who are suffering from oral cancer or bladder cancer.
7. Beneficial In A Cold And Flu
Vitamin C found in green tea is very beneficial in cold and flu. Take green tea in ginger to get quick relief from a cold and flu. It's a great home remedy, which not only cures a cold and flu but also boosts the immune system of the body. Also, the antimicrobial properties of green tea will soothe your throat and relieve pain.
Beauty Benefits Of Green Tea
Beauty Benefits Of Green Tea For Skin
1. Deep Cleanses The Skin
The antioxidants and vitamins found in green tea contain anti-inflammatory and antibacterial properties. They eliminate dirt from your skin and provide softness and moisture to your skin. Green tea is also a great toner for the skin.
Clean your face daily in the morning with green tea and rose water mixture. For that mix some green tea with a little rose water and apply it on your face later clean it with the help of a cotton ball. Or you can also use green tea and sugar scrub for cleaning your skin. Using green tea on the skin will clean your skin from within, improve your skin tone, and also prevent acne and pimples.
2. Powerful Anti-aging Properties
The strong antioxidants present in green tea not only cure inflammation but also is helpful in the process of aging. Green tea contains an anti-aging antioxidant called Epigallocatechin gallate or EGCG. This antioxidant helps in increasing cell turnover and reducing wrinkles.
Vitamin C and bleaching properties of lemon along with green tea can help fight wrinkles. For this mix, 4 to 5 lemon drops in green tea and apply this mixture on your face at night before sleeping. The next morning wash your face with water. Do this daily for several days.
3. Protects From Sunburn
Green tea is extremely beneficial for the skin. It acts as a skin protector. The antioxidants and anti-inflammatory elements present in green tea protect your skin from sunburn. The catechin compound present in green tea help in the repair of skin damage caused due to sunburn. Dip a cloth in a green tea mixture and compress it over the sunburn affected areas until dry. It will remove the heat from the affected areas caused due to sunburn.
4. Prevents Acne And Pimples
The antioxidants and vitamin c present in green tea have anti-bacterial, anti-fungal, properties. They fight bacteria causing them and reduce acne & pimples, and inflammation. Green tea has anti-inflammatory and soothing properties which are very beneficial for healthy skin. Drinking green tea daily can resist excess sebum production which causes acne and pimples. Green tea can also reduce skin breakouts.
Check out some Amazing Beauty recipes of Green Tea
Beauty Benefits Of Green Tea For Hair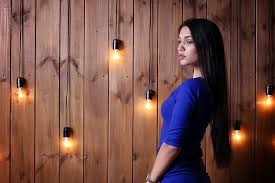 Hair is an essential part of a person's beauty. Green tea is not only beneficial for health and skin but it is extremely beneficial for hair also. It is a very effective medicine for hair fall and baldness. Green tea can be used to cure baldness, natural hair growth, and healthy hair. You can also get rid of hair problems like dandruff, split ends,  and hair fall with Green tea. The antioxidant called epigallocatechin gallate present in green tea stimulates the natural process of hair growth. Also, the antioxidants and caffeine present in green tea will reduce baldness and make your hair shine naturally.
Thus, drinking green tea daily will stimulate natural hair growth. You can also apply green tea in your scalp. Wash and massage your scalp and hair with green tea and leave it on your hair for 10 minutes. Later, wash your hair with plain water. Doing this twice a week will stimulate the hair follicles and your hair will grow naturally. It will also prevent hair loss and dandruff.
Green Tea Recipe
Possible Side Effects Of Green Tea
Even though there are many benefits of Green Tea, it should be taken only in small quantities. According to experts, consuming large amounts of green tea can cause toxicity to the liver, which can further damage the DNA.
Precautions and expert's guidance should be taken while consuming green tea in disease cancer. Because we do not know how the medicines used in chemotherapy cancer treatment would respond to green tea.
Drinking more than two cups of Green tea in a day can also be dangerous for a pregnant woman. Excessive intake of green tea during pregnancy or even after pregnancy should be avoided. It also increases the chances of abortion.
Caffeine is present in green tea. As compared to coffee, the amount of caffeine in green tea is low. But its excessive consumption can lead to stomach problems, insomnia, vomiting, and diarrhea.
The tannin component of green tea can inhibit the absorption of iron and nutrients from the foods. Excessive consumption of green tea can cause iron deficiency in your body.
Drinking excessive green tea can reduce your appetite, which can make your body weak because of the lack of enough nutrients in your body.
How Much Green Tea Should You Drink In A Day?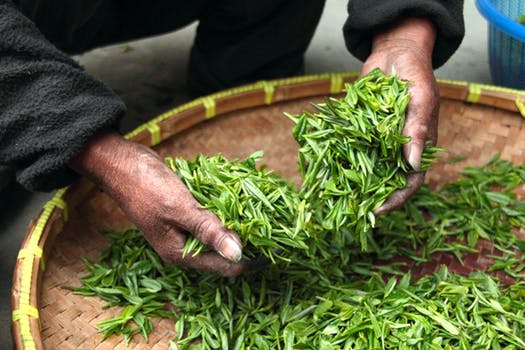 For most people, it is completely healthy to drink 3 cups of green tea in a day. To get the benefits of green tea it's essential to take it in the right amount at the right time. Avoid adding sugar and milk in the green tea. Instead, mix honey if required. Do not drink green tea on an empty stomach. Drinking Green tea immediately after eating should be also avoided.
Top Green Tea Brands
Twinings Green Tea
Lipton Green Tea
The Republic of Tea Green Tea
Harney & Sons Green Tea
Salada Green Tea
Yogi Green Tea
Tetley Green Tea
Tazo Chinese Green Tea
Numi Green Tea
Matcha Organics Green Tea
Teabox Green Tea
Traditional Medicinals Green Tea
Teavana Green Tea
Stash Green Tea
Choice Organic Green Tea
You May Also Like: