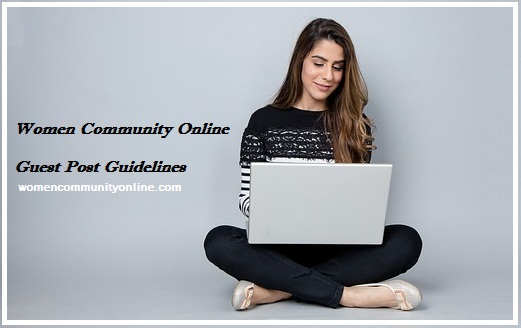 Guidelines for Guest Post | Women Community Online
Women Community Online's Guidelines for Guest Post
Please follow the following guidelines to submit the guest post on womencommunityonline.com
Women Community Online Blog only accepts genuine and hand-typed content free from spelling or grammar errors from bloggers and writers in DOC and DOCX files only.
We accept guest posts on topics that are related to our website niche.
Your article should consist of a minimum of 850 words, unique and well-researched content with copyright-free image/images.
Any kind of copied content/image will not be accepted.
We hold the right to reject it at any time.
Do mention and give proper references, sources, and credit wherever required.
We do not allow product links, referral, or affiliate links in between posts. However, we accept collaboration posts.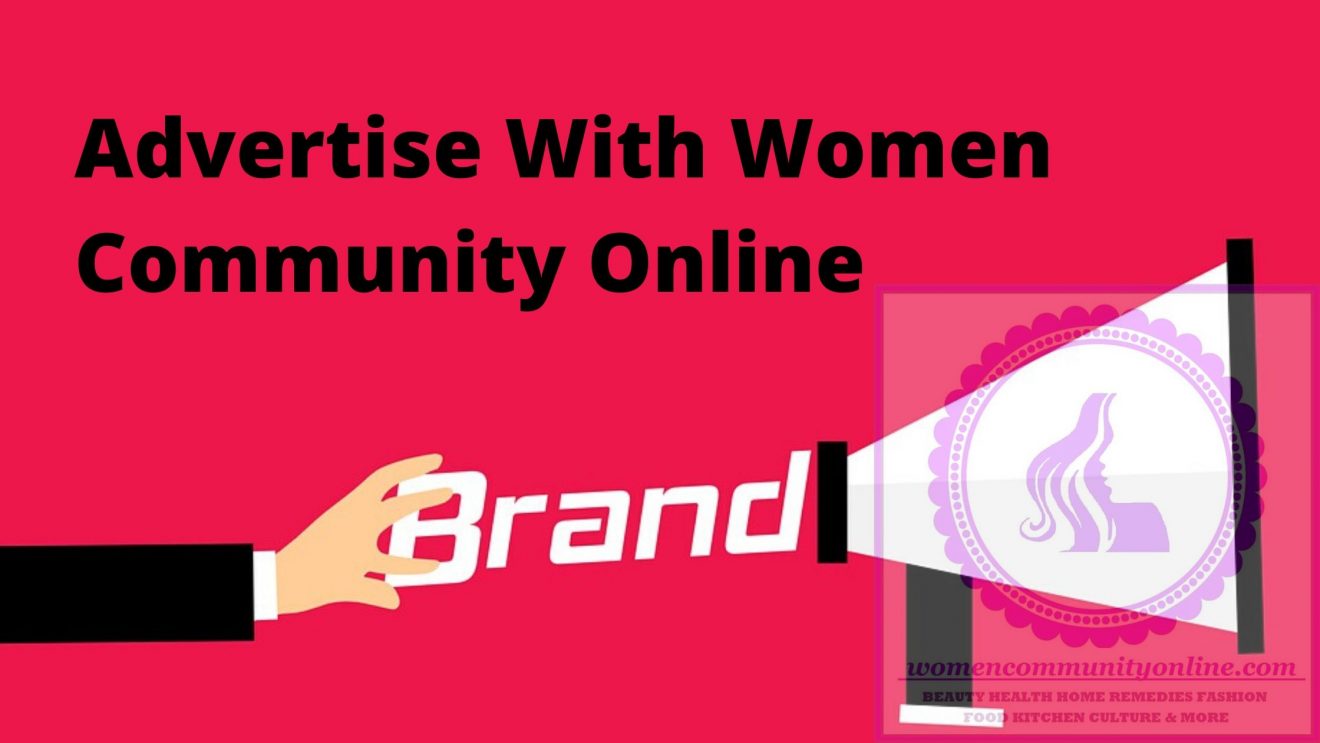 We will automatically provide you with one backlink to your website.
Our technical team quarterly reviews our blog/pages. If/Whenever required we may remove your link before prior information, if the link is malicious or spamming.
We can edit your article if required.
You need to send your article, images, thumbnail image, and short bio via the email id provided.
We'll go through your draft before approving it to publish. Once the article is published on our site, it's under our copyrights. You can neither re-publish it nor spin it and use it elsewhere.