Mexican Vegetarian Tacos Recipe
Mexican Vegetarian Tacos recipe is a fun, meatless, quick and savory snack or a party treat, loved by all grown-ups and kids. This vegetarian taco recipe is tasty, satisfying, and easy to make at home.
Tacos are hard-shell, crisp-fried wheat or corn tortillas used in traditional Mexican feast, packed with a variety of filling consisting of meat, seafood, vegetables, salsa, cheese, lettuce, avocado and seasoned with fresh herbs. You can make healthier tacos at home by adding plenty of vegetables to the topping. If focused on healthy ingredients, then tacos can provide sufficient amounts of protein, fiber, Vitamin C, fats, iron, calcium, and carbohydrates. You can also make homemade tacos shell.
The recipe has kidney beans, bell pepper, sweet corn, lettuce, tomato-chili sauces, chopped onions, and fresh herbs and toppings. You will have them ready in no time.
Step by Step Mexican Vegetarian Tacos Recipe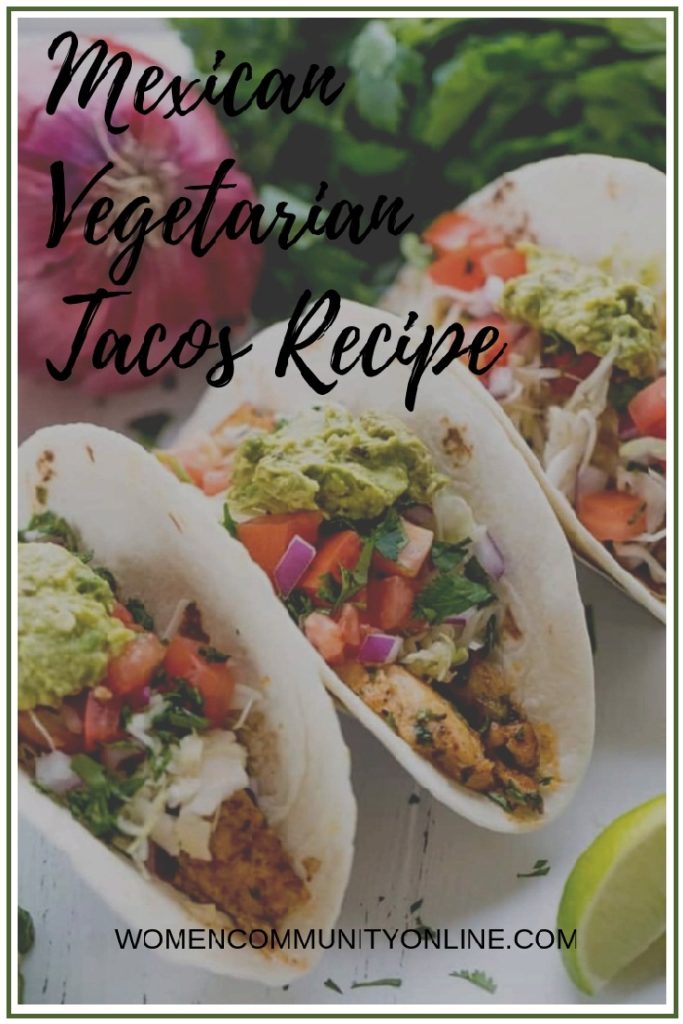 Ingredients
For Filling
3/4th cup kidney beans soaked for 7 to 8 hours, drained and rinsed
½ cup sweet corn
1 finely bell pepper
2 tablespoon lemon juice
1 teaspoon garlic paste
3 finely chopped green chilis
1 finely chopped tomato
1 finely chopped small onion
For Toppings
1/2 teaspoon cumin seeds powder
1 teaspoon Mexican seasoning
finely chopped cilantro
2 tablespoon taco sauce
2 tablespoon tomato and chili sauce
1/2 cup finely chopped spring onion greens
1/2 cup grated processed cheese
pepper to taste
Cooking time: 40 minutes
Preparation Time: 15 minutes
Serves: 8
Shop for Related Products
Also Read: 12 Easy Gujarati Breakfast Recipes
Instructions
Pressure cook kidney beans in 2 cups of water and salt for 4 to 5 whistles.
Release the steam before opening the pressure cooker's lid.
Do not separate kidney beans from the water and keep it aside.
Heat oil in a non-stick pan, add chopped onions and garlic paste and cook on a medium flame for 2 minutes.
Add chopped tomato, sweet corn, and bell pepper and cook for 3 minutes.
Now add green chilies, cumin seeds powder, and salt, mix well and cook on a medium flame for 2 more minutes while stirring periodically. You can also use avocado in the filling.
Add the cooked kidney beans with the water into the pan and mix well.
With the help of a potato masher mash it and cook on a medium flame for 5 minutes.
Add lemon juice and divide the topping mixture into eight equal parts. Use each part as it is or make a patty of each part. Then keep it aside.
Now, place a crispy taco shell on a clean and dry surface or a taco holder, and put lettuce and place a division of the Mexican vegetarian tacos topping or its patty over it.
Pour taco sauce and tomato and chili sauce over it. Add some freshly chopped spring onions and cilantro above it. Sprinkle cumin seeds powder, pepper powder, and Mexican seasoning with grated cheese over the top.
Similarly, repeat these steps and prepare the tacos with leftover filling.
Mexican vegetarian tacos are ready to serve. Serve them directly with green chutney, tomato sauce or salsa.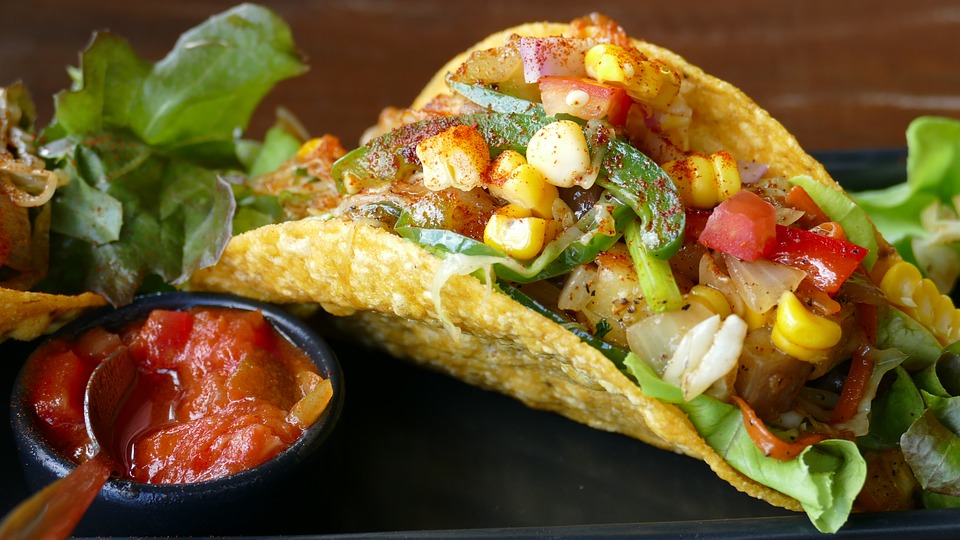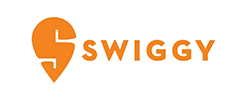 You May Also Like