What is Reiki Self Healing and How it Works?
Reiki self healing is a natural meditation healing technique. Some people also know it by the name Prana Shakti or Sanjeevani Shakti. This practice is prevalent since ancient times. Further, our Indian Sages also used this similar technique for people's welfare. But over time this technique vanished, moreover, its pieces of literature also vanished. Dr. Mikao Usui, a Japanese Buddhist is a person who rediscovered it and developed it in 1922.
What is Reiki Self Healing and How it Works?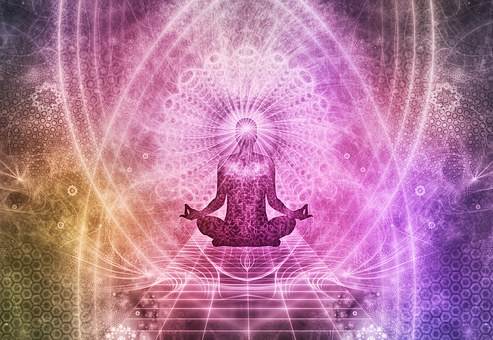 Reiki is a word of Japanese language made by combining two Japanese words Rei and Ki. Rei implies omnipresent and ki means energy in the Japanese language. Thus, the meaning of Reiki is Universal Life Energy or Ubiquitous vital power.
Mikao Usui was a businessman before he turned a Japanese Buddhist monk. In 1922, he discovered a natural meditation healing therapy called Reiki. Its believed that the roots of Reiki originated in India. Its shreds of evidence are also found in Atharva Veda.
In Reiki healing a person experiences mental peace. Also, through this practice, a person experience flow of divine energy within him. Apart from that, a person is free from any illness with such meditation practices.
What is Reiki Self Healing?
Human beings always long for happiness, prosperity, and peace in life. Reiki teaches us the spiritual way of finding and maintaining this. Reiki is the supreme power or energy of the universe which every human being possesses. A person can awaken this power through meditation.
Our body consists of 7 layers of different energy. We can not see this energy circle with our naked eyes. These energy circles are also called Chakras, or vital energy centers. They control our thoughts and develop our every positive thought. These chakras are always in harmony with the universal power or energy. The more active our energy circles are, the more energetic our positive thoughts we will be. These energies and positive thoughts help in our spiritual and creative development.
Reiki self healing is a spiritual process. It treats diseases and problems of any magnitude with just the flow of cosmic energy. This is a spiritual process, that also brings you near to God.
How is Reiki Self Healing Done
Reiki self healing involves controlling our energy chakras or vital energy centers. It's done with the touch of hands. By this transfer of energy through touch, a person feels calm and energetic from within. Anybody can practice Reiki after taking Reiki training given by Reiki Masters. Reiki self healing involves traditional steps and phases. But, it should be thoroughly learned from a qualified Reiki Master only.
Reiki Healing Techniques
There are two types of Reiki healing techniques. One is touch healing and another is distance healing.
Touch Healing Reiki Technique
In touch healing the treatment of the patient involves the touch of the hands. So, this type of healing is known as called touch therapy. The Reiki healer or doctor creates the cosmic flow of energy from his palms. Based on Reiki healing techniques, the healer keeps his palm onto or near to the patient's body. He transmits the cosmo energies to the patient where he needs healing.
Distance Healing 
Reiki Technique
Distance healing therapy is as powerful as touch therapy. It is further away from any restrictions, place, and time. For this Reiki therapy, usually, the healer asks about the patient's disease, age, and photograph. And the healer transmits the flow of cosmic energy beyond the physical touch. It doesn't need the physical presence of the patient for the healer.
Different Levels Of Reiki
Reiki organizations or Reiki Masters teaches Reiki in three stages. These three stages are the three levels or degree of Reiki. Each level focuses on self-growth followed by training and practice. After learning each level, the student has to practice it for a few months.
Level 1 or First Degree
Level 1 is open to anyone as it is the initial practice stage of Reiki. It includes the opening of chakras or energy circles. The first degree teaches connecting with the universal power or cosmic energies through mediation. Level 1 also includes the history of Reiki and the hand placement technique for healing. Also after level 1, the practitioner can start self-healing with their hands.
Level 2 or Second Degree
Level 2 includes practicing Reiki healing on others. It also includes the expansion of energy circles and the opening up of the Heart Chakra. The practitioner learns about the distance healing in level 2. For this, they're also given information about certain symbols and signs used in the Reiki technique. This symbol clears obstructions of energy flows from one place to another. After level 2, the practitioner can diagnose a patient's disease through symbols and signs. It also protects against future suffering.
Level 3 0r Third/Master Degree
The third degree of Reiki is about healing the soul and expansion of our energies or chakras. After achieving success in levels 1 & 2 of Reiki, the practitioner gains excellence. He can now teach Reiki to others. In Level 3, the practitioner learns about the crystal grid. Crystal Grid therapy is more powerful to energize the patient and heal diseases. Master-level Reiki therapy is usually used to treat both living and nonliving things, for example healing any negative corner of the house, etc.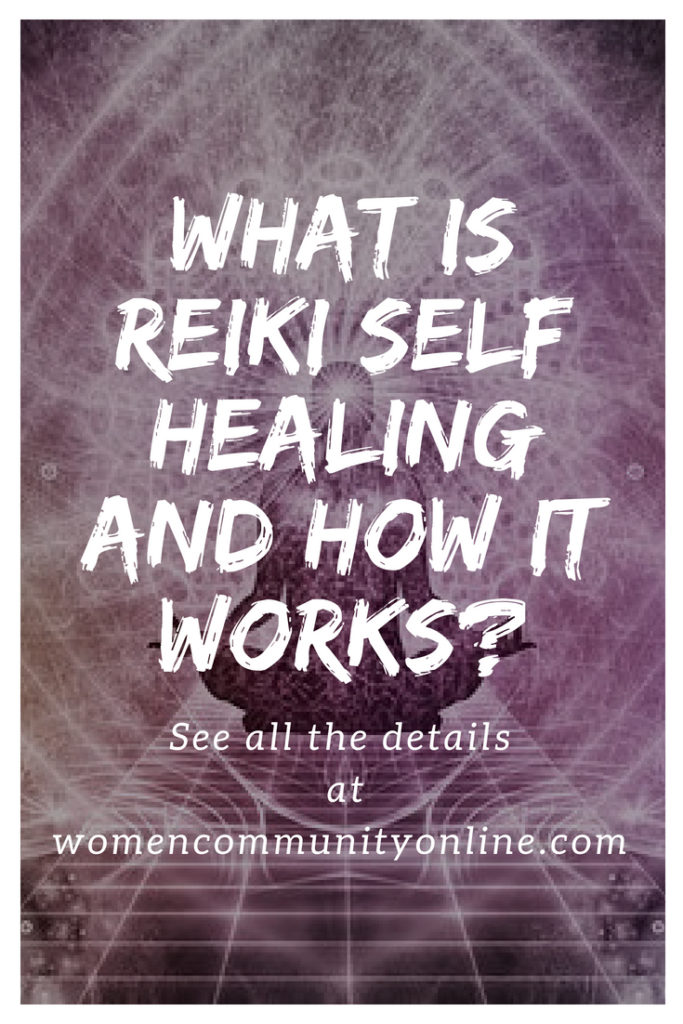 Benefits of Reiki Healing
Reiki increases your inner intuition power and mental abilities.

Reiki relieves your brain from stress and gives you a good sleep.

It makes your heart lighter and strengthens your emotions

.

It maintains proper blood circulation throughout your body. 

Keep you free from diseases and increases your vital power. 

This is the simplest way to overcome body fatigue. 

With the help of Reiki, you can cure yourself, your loved ones, pets, trees, and plants.

You can even strengthen your relationships. 

Likewise, it also brings positivity and purity in your thoughts and actions.
The main reason for Reiki's fame is its simplicity and effectiveness. Reiki treatment period depends on the severity of the disease. Small problems like fever, cold generally take up to 2-7 days in healing through Reiki. But, for chronic diseases like diabetes, allergies, arthritis, cancer, etc it needs time. Also, Reiki Healing is rarely given free. Reiki's costs vary from doctors to healers and place to place. But some doctors sometimes organize free medical camps also.
Reiki is widely being practiced in India as well. It appears to have begun around 1992. Many organizations teach Reiki and provide certification after the completion of each level.
You May Also Like