Republic Day Celebration – Why Is Republic Day Celebrated?
Republic Day celebration is an important event for the people of India. India is celebrating its 72nd Republic Day on 26 January 2021. On 26th January each year, India observes its Republic Day. The First Republic Day of India was then celebrated in the year 1950.
India celebrates a great national festival in the form of 'Republic Day' on the 26th of January every year with full enthusiasm and glee.
India received independence on August 15, 1947. We had to fight a lot for freedom and many people sacrificed their lives for it. Thousands of people went to jail during the freedom struggle in the Republic of India. Some great leaders and educated people made a new constitution of India. Hence, the Constitution was so implemented on January 26, 1950.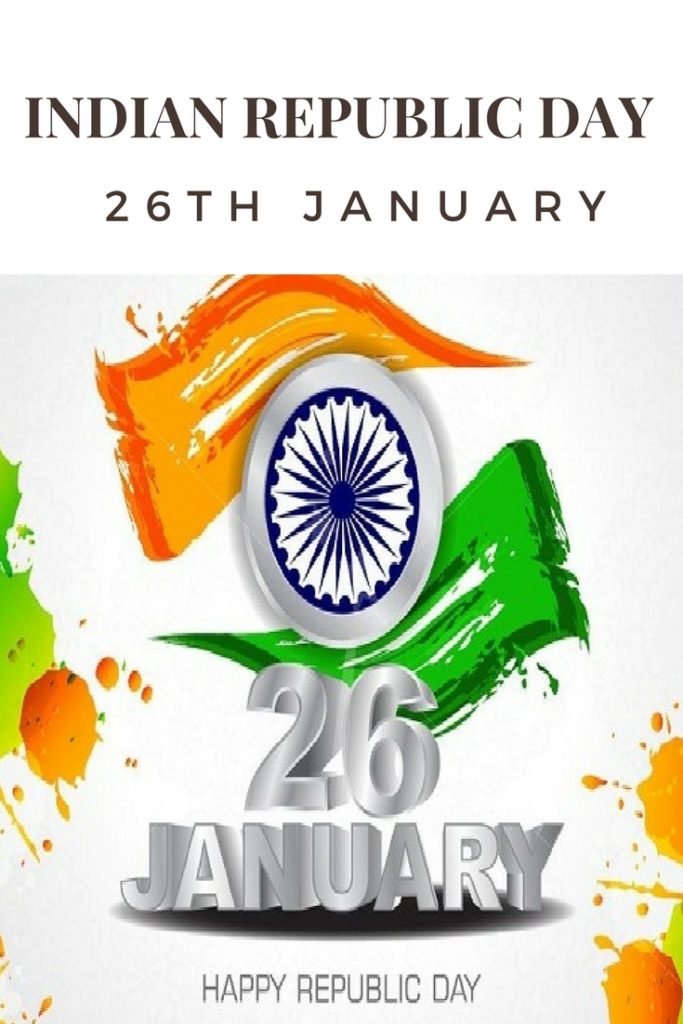 Reason Behind Republic Day Celebration
About two and a half years later, India implemented its constitution and declared itself as a democratic republic. After nearly 2 years 11 months and 18 days on January 26, 1950, our Parliament passed the Indian Constitution. That Constitution is the root cause of actually celebrating this day like Republic Day on 26th January. Our Constitution of Independent India got implemented on January 26, 1950.
According to the same Ganatantrik constitution, the announcement of the president was also made on this day. It was announced that the person who will be in the supreme power of the country will be well known as President.
India also became a sovereign republic soon after the creation of a constitution. It was with the tireless efforts of Dr. Bhimrao Ambedkar and his colleagues. The Republic means – a system of governance in which the citizens hold the power. Our country got independence from British rule on August 15, 1945. But, this freedom was, declared after the country became a Republic Nation.
Republic Day is our national festival. This day is so celebrated with a public holiday. A grand parade is also organized from the Rashtrapati Bhavan to the Red Fort and people watch it on TV.
Every Indian remembers the freedom fighter who sacrificed their lives for mother India and pay tribute to them.
Republic Day Celebration In Schools And Colleges
School and college students are very excited to celebrate this festival and start preparing for it a month ago. On this day student award ceremonies are also held. Students receive awards, and certificates for their better performance in the academies, and sports. In school, small children give a speech on Republic Day and write poetry on Republic Day. Families celebrate this day with their friends, family, and children. They gather and take part in the programs organized at social places. All morning before 8 am, the program on Rajpath gets ready to be altogether watched on TV.
However, this year, due to the global epidemic, the Republic Day celebrations are going to be different. Not only this but the major events that drew people shall also be revoked. The Republic Day celebrations in the national capital will be under social distancing and social safety measures of the people.
This is the day everyone should promise to protect the constitution of their country, and maintain the harmony and peace of the country. Moreover, every citizen should also assist in the development of the country.
Happy Republic Day
You May Also Like