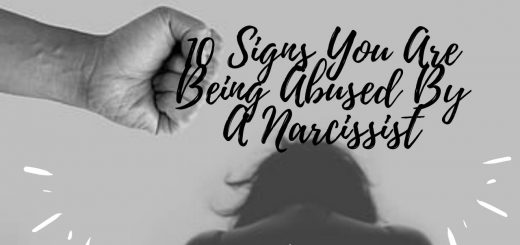 Every partner in love would rather believe an anecdotist, than believe their family and friends,...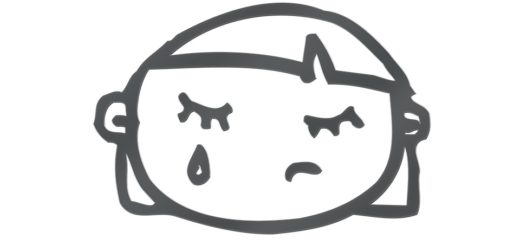 Abusive Relationships are characterized as disrespectful and violent behaviors, practiced to have control over a...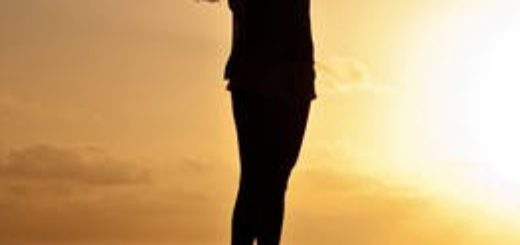 I am in my early 30s and happily married for two years now. But I...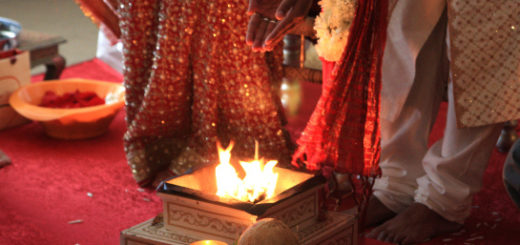 Marriage is the most important part of our life. It's said in Hinduism that marriage...