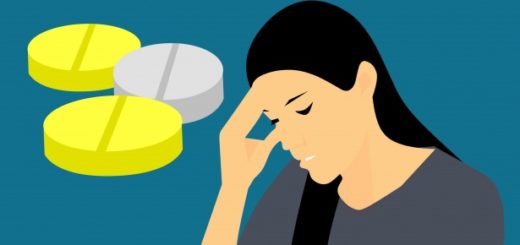 Headaches have become a common health problem in this technology era. It causes discomfort, pain,...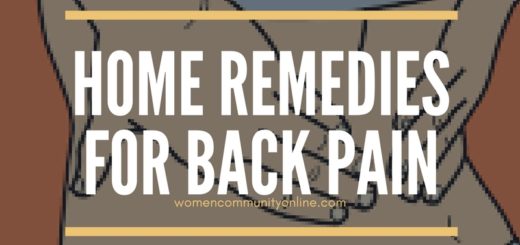 These days the problem of back pain has become very common. Not only the older...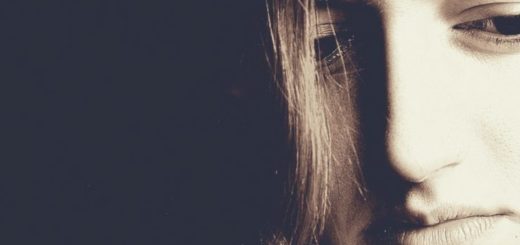 Easy home remedies For Menstrual Cramps to ease your menstrual cycles. Menstruation or Periods is...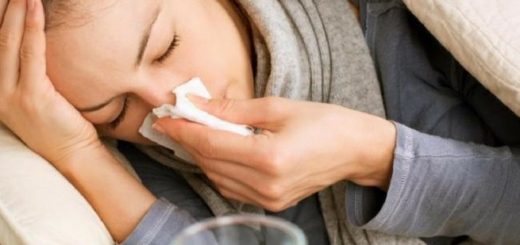 Many people already might have become the victim of a cough and cold with this...