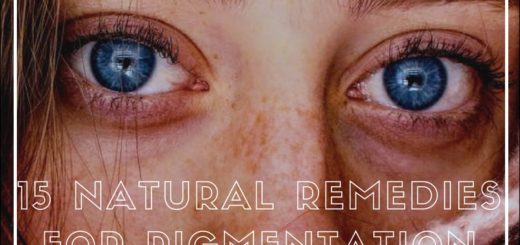 Every woman in today's time has to face the problem of skin pigmentation at least...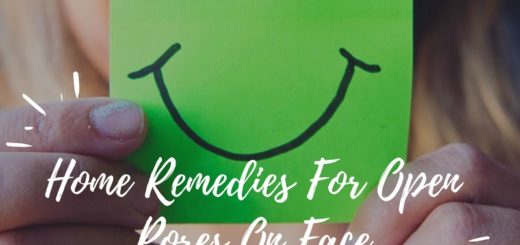 The problem of open skin pores is often seen on many people's faces. These pores...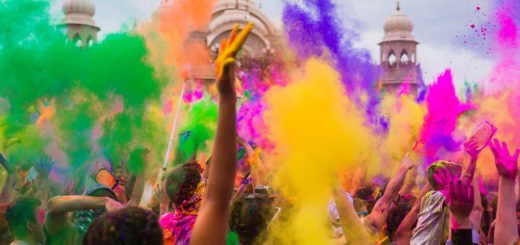 Synthetic Holi colors are made with chemicals and such colors are very difficult to get...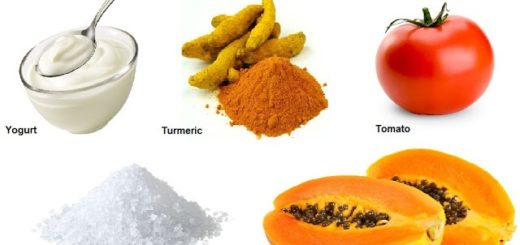 5 Effective ways to whiten underarms naturally. Due to dark patches under the arms, have...